Horizon Land is so proud to announce the partnership with GameHub – a multi-chain Crypto Game Aggregator for metaverses, Games, Guilds and NFTs.
Game is the main part of Horizon Land Metaverse, so we have a unique Game Center for gaming entertainment with various games from blockchain to traditional, from simple to intellectual kind of. And so many rewards/events for this are took place here for users to get their hands on rewards.
GameHub and Horizon Land will go together on features Play To Earn and Free To Play in all game activities, entertainment; build high security and quality game guides. Together optimate Horizon's assets and tokens, bring the best support to players. And players – Horizon Land – Game Guide will grow up together in our metaverse.
What Is GameHub?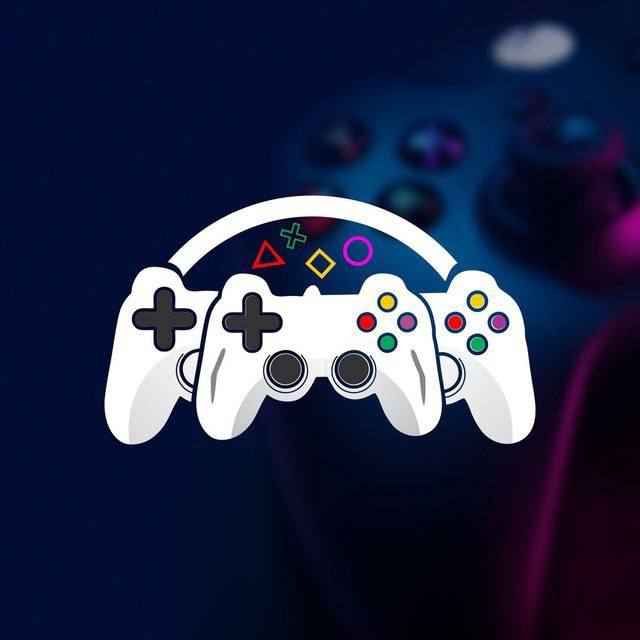 GamerHub is a multi-chain Crypto Game Aggregator for metaverses, Games, Guilds and NFTs. View us as the 1inch of the Crypto Gaming Industry.
GamerHub makes it easy for Gamers to have access, discover and play different games on different blockchains all together under one roof. The game aggregator's framework is backed and governed by the crypto gaming community
For Gamers: Gamerhub ecosystem is a platform for crypto gamers to Play, Earn and Thrive through aggregated gameplay, enhanced rewards and decentralized governance.
For Game Developers: GamerHub provides necessary resources and support to developers for the creation and launch of games, guilds, NFTs, metaverses and more.
For Game Streamers: GamerHub enables Gamers to create streaming content to give the community a front-seat view of the GamerHub crypto gaming experience.
For NFT Enthusiasts: their NFT marketplace aggregator enables NFT enthusiasts to access advanced NFT functionalities from Gamerhub and 3rd-party platforms.
Follow GameHub media: website | Telegram | Twitter | Discord
What Is Horizon Land Game Center?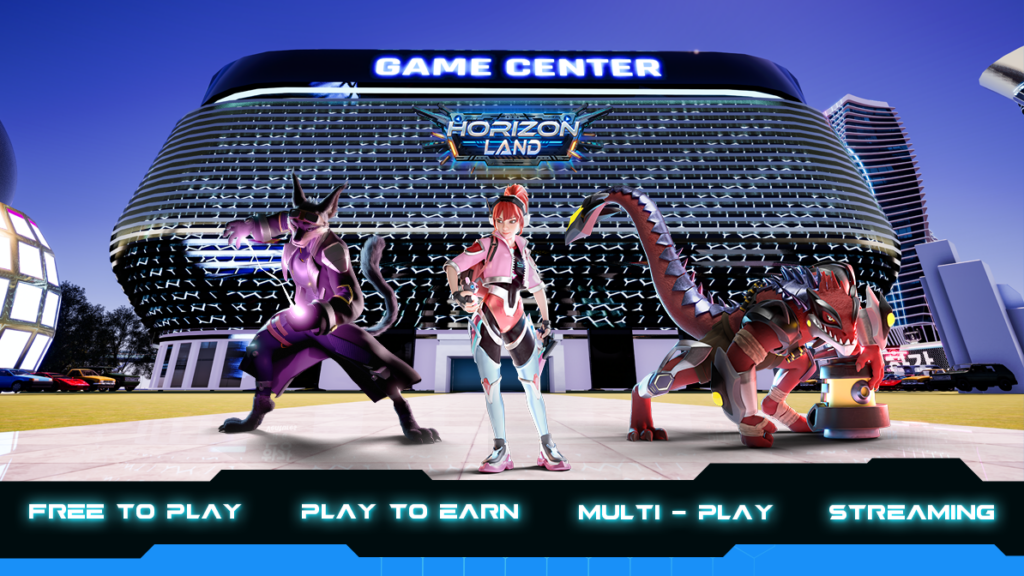 Game Center is part of Horizon Land Metaverse – where players can play a variety of blockchain game brands. This is a place covering all of the gameplay in Horizon like defender games, battle games, chess games,…and so many games come from our partner.
Especially, you can create your game and put it in Game Center for players to play and pay tokens. Entertain, make profits and experience your favorite game in a virtual reality Horizon Metaverse.
Besides that, creators can create NFT Games then publish them in Game Center to earn points, cash, tokens…
===================
Horizon Land Media: Website | Telegram | Twitter | Facebook | Youtube | Discord
Contact Us: contact@horizonland.app