Horizon Game Center launched to gather diverse games in the market from traditional to blockchain majors with so many chances to earn tokens, cash refunds, mint NFTs or received big scholarships from each project, and of course, bring to players the signatures Horizon metaverse games go with millions of chances to the moon.
GoldeFy is a decentralized blockchain-based Earn-While-In-Sleep(EWIS) metaverse mining game. Horizon Land is so honored to partner with GoldeFy in our Metaverse Game Center, especially in its GameFi area. Having a core team with successfully the huge of blockchain projects, and covering strategy and fantastic graphic 3D integrated metaverse and strong token $GOD. As a result, this partnership will help Game Center of Horizon Land Metaverse can stronger and let users play to earn and control income interestest.
About GoldeFy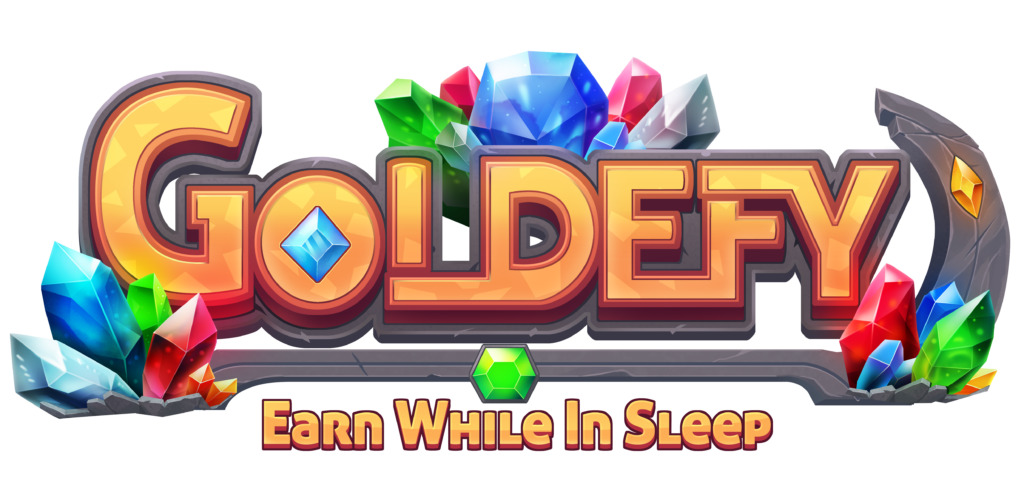 "GoldeFy" was coined from "Gold" and "DeFi" but the whole concept was inspired from the movie "AVATAR". It is a decentralized block-chain based Earn-While-In-Sleep(EWIS) metaverse game where you can buy NFT characters and NFT estate, breed for new NFT characters, Character enhancement, enjoy the Lucky-To-Earn (L2E), and mine resources and gems for actual profit.
GoldeFy is a metaverse platform, that allows players to interact with other players, compete and cooperate with others through our mini-games. Mini-games will be updated and created from time to time, where players can entertain themselves and others. GoldeFy's goal is to build a gaming platform that links cryptocurrency owners and communities, not just to play a mining game. To accomplish this, GoldeFy must complete three steps that will result in a long-term ecosystem that is built on gaming, sharing, and renewing in-game communities:
1. The gameplay should be extremely fascinating and enjoyable, and gamers should want to play the game every day for many years. Mini-games, guild co-op, and station games should all be included in the game to help bring players together. Like avatars, players in the game must connect and interact.
2. The community completes tasks that can be moved by interacting with external systems via game content. GoldeFy tokens ($GOD) or G-Tokens can be used to reward the community.

3. Owners of cryptocurrencies have close contact with their users. They might be gamers, or they can collaborate with the community to form the ideal team to get greater results. GoldeFy will facilitate the supply of blockchain-based systems in a transparent and convenient manner.
Follow GoldeFy at: Website | Twitter | Telegram
About Horizon Land Metaverse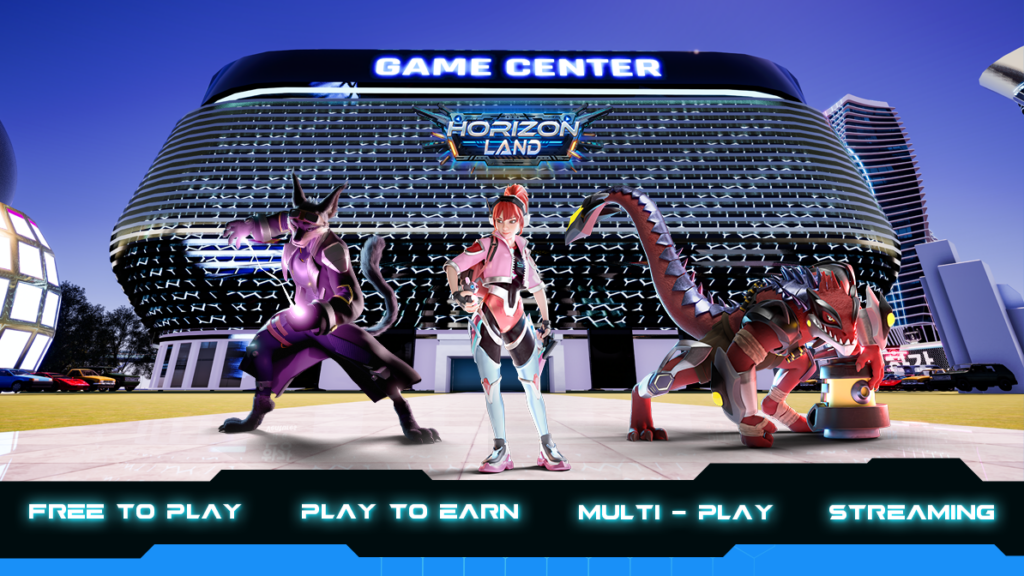 Horizon Land Metaverse is an immersive virtual world, a complete ecosystem built on blockchain. We provide exquisite entertaining experience and means to help players monetize their ownership of virtual properties: with Gamefi, Socialfi, NFTs, LANDs, Defi, Entertainment, Education, AR/VR experiences, … In this ecosystem, all stakeholders will get benefits upon their participation.
By joining the Horizon Land metaverse, users are free to select any identity: a player, a landowner, a creator, or a partner with different involvement upon their interests and demands. They are given rights and tools to have their territory, create their assets (as NFTs), monetize their creativity, and utilize fascinating services under a transparent and reliable governance system. Through our decentralized mechanism, anyone can be part of the control also.
Read more about our Game Center here: https://docs.horizonland.app/horizon-land/horizon-land-metaverse-1/game-center
===================
Follow Horizon Land: Website | Telegram | Twitter | Facebook | Youtube | Discord
Let's expand the Metaverse together: CONTACT US