How about the "Open Sea" and "Virtual World" based on blockchain platforms? That's pivot points connecting X World Games and Horizon Land Metaverse goes the speedboat.
X World Games (XWG) has the highlighting & exclusive gaming innovation as game-Dream Card & Hero Card, Metaverse entertainment – Dream Idols, NFT Marketplace, and DeFi Pool with a 100+ dynamic team located worldwide. As a result, Horizon Land Metaverse so honor can be integrated to enrich multi-games in our Metaverse-Game-Center and support develop X World Games closer to Metaverse by our platform.
XWG aims to become the "Open Sea" in the space of blockchain gaming and a Steam-like blockchain platform, which matched with Horizon Land Metaverse – an immersive virtual world, a complete ecosystem built on blockchain providing an exquisite entertaining experience to help monetize users ownership of virtual properties. Therefore, Horizon and X World Games with the parallel vision will together build completely a metaverse-game-world on the blockchain, get more users and communicate for all metaverse, gamefi, traditional games values, and its high-quality combinations.
About X World Games

The vision of X World Games is to build a diversified gaming ecosystem that connects traditional game players to the blockchain world and helps game developers enter the crypto space by providing them with the underlying blockchain framework that we have created.
Features of X World Games:
True decentralized ownership of a gaming world via DAO. Players that hold XWG tokens get to decide the governance policy or the next in-game development for the ecosystem, including reward mechanisms and tokenomic systems.
Players can create all kinds of in-game items, from unique avatars to fantasy equipment. All in-game items will be tokenized and represented by NFTs, and all assets can be traded through an open decentralized marketplace.
XWG is powered by a global community, made up of gamers, investors, and creators, to build an immersive multiplayer experience and balanced ecosystem.
Enjoy different games in one open metaverse via cross-game experience. Players truly own their characters and sets and experience their unique assets in every different game of the X World
XWG have announced a $1.2M strategic funding from institutional investors, including NGC Ventures, PreAngel Fund, AU21 Capital, FBG Capital, LongLing Capital, SNZ, Chain Capital, Moonwhale ventures, CryptoDiffer, Lanlaxy Group, Catcher VC, Titans Ventures and etc.
$XWG Token Information:
$XWG holders will be able to claim rewards through participating in the play-to-earn-to-stake mechanism, DeFi operation and DAO voting process.
$XWG will also be accepted as the payment currency in X World Games Marketplace, where players can buy and sell their in-game NFT assets.
$XWG has a total supply of 10,000,000,000 token
Follow XWG Media: Twitter | Telegram | Fanpage | Website
About Horizon Land Metaverse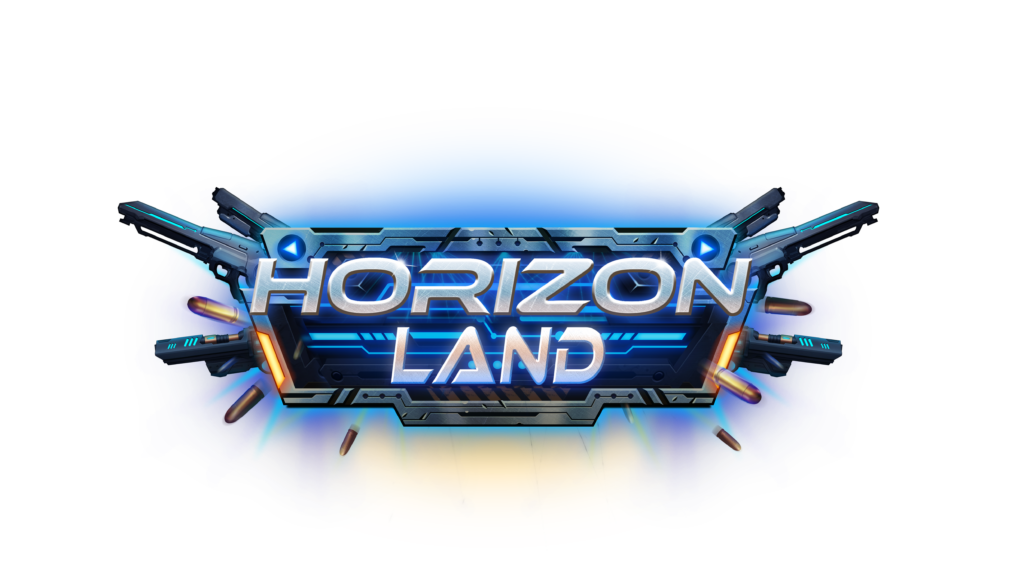 Horizon Land Metaverse is an immersive virtual world, a complete ecosystem built on blockchain. We provide exquisite entertaining experience and means to helps players monetize their ownership of virtual properties: with Gamefi, Socialfi, NFTs, LANDs, Defi, Entertainment, Education, AR/VR experiences, … In this ecosystem, all stakeholders will get benefits upon their participation.
$ZON Token information:
ZON is the main token in the Horizon Land metaverse. The token is tied to the Horizon Land platform and its value. ZON has the following uses:
Governance: ZON is a governance token that allows holders to participate in Governance decisions of the platform. They can vote on key elements and updates of the metaverse. ZON owners can vote themselves or delegate voting rights to other players of their choice.
Staking/Farming: ZON allows for staking/farming, which allows for passive revenues on LANDS: you get more ZON by staking.
Using Horizon Land's services: Users spend ZON in order to play games, purchase LANDS, trade assets on the marketplace, use services: events, advertisements, …
===================
Follow Horizon Land: Website | Telegram | Twitter | Facebook | Youtube | Discord
Let's expand the Metaverse together: CONTACT US