OnePad is a Web3 Advertising Network that connects small, medium, and large businesses as ADVERTISERS to PUBLISHERS, including Metaverse, and blockchain projects,… Based on a worldwide network are 300+ Game Studios; 10,000+ Brands; 30+ Top SSPs, DSPs, and Ad Exchanges; and 10+ Years Of Experience In Programmatic, OnePad will accommodate Horizon Land Metaverse together mint the maximum values of blockchain, metaverse, NFTs and GameFi. We will based on both two coverage networks and do real-time bidding, virtual reality marketing solution, and cross-marketing to touch multi-users from advertising based on the user profiles that have been targeted by OnePad technologies.
OnePad professional advisors such as MR. TRUONG GIA BINH – a Chairman of FPT Corporation, MR. HOANG NAM TIEN – a Chairman of FPT Telecom, MR. PETER VESTERBACKA – a Father of Angry Birds & Founder of Rovio Entertainment. As a result, Horizon Land Metaverse & OnePad will take an effective long-term strategic development to motivate and contribute to our successful roadmap and support users exercise control over their privacy while also earning profits by providing necessary data and participating in incentive advertising activities.
About OnePad

OnePad is a Web3 Advertising Network that connects small, medium, and large businesses as ADVERTISERS to PUBLISHERS, including Metaverse, blockchain projects, etc. Advertisers can reach their potential customers in a convenient and non-intrusive manner using high-tech ad formats such as in-metaverse 3D billboards, interactive video shows, and so on.
OnePad allows individuals to own advertising profits, making those blockchain projects more user-attractive and allowing them to monetize their virtual assets and solves pain points associated with advertising experience, data privacy, and closed in-game economies.
OnePad has been designed to emphasize individual experience, ownership, and earning. The architecture is composed of a set of components, which are outlined below:
Dashboard for Advertisers: Advertisers (brands, agencies, etc.)
Software development kit (SDK)
Data Management Platform (DMP)
Private marketplace
Follow OnePad Media: Twitter | Telegram | Fanpage | Whitepaper | Website
About Horizon Land Metaverse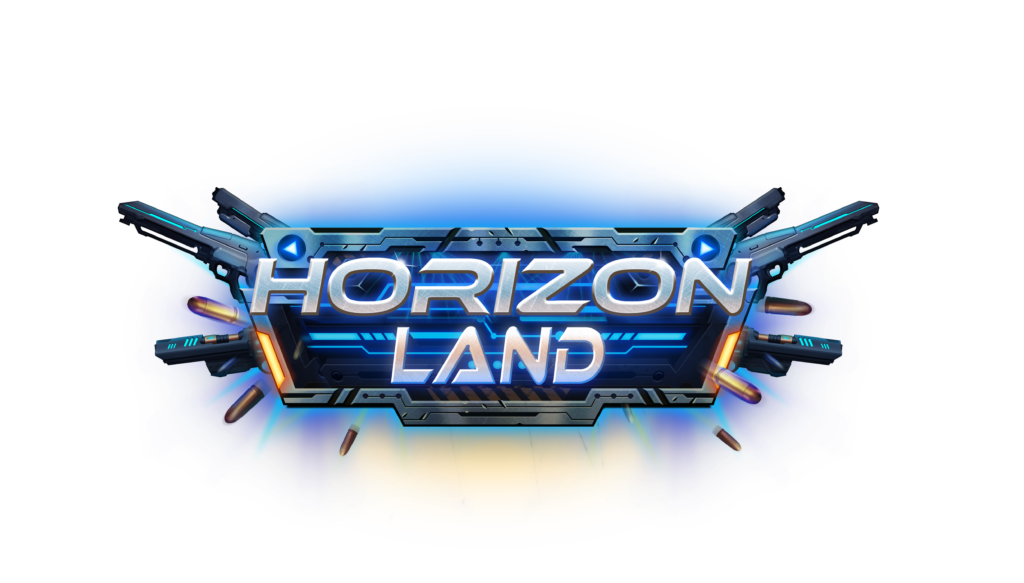 Horizon Land Metaverse is an immersive virtual world, a complete ecosystem built on blockchain. We provide exquisite entertaining experience and means to help players monetize their ownership of virtual properties: with Gamefi, Socialfi, NFTs, LANDs, Defi, Entertainment, Education, and AR/VR experiences, … In this ecosystem, all stakeholders will get benefits upon their participation.
By joining the Horizon Land metaverse, users are free to select any identity: a player, a landowner, a creator, or a partner with different involvement upon their interests and demands. They are given rights and tools to have their own territory, create their own assets (as NFTs), monetize their creativity, and utilize fascinating services under a transparent and reliable governance system. Through our decentralized mechanism, anyone can be part of the control also.
Horizon Land Metaverse launched Beta Version in August 2022 and received so much excitement and experiences from global users. Explore Beta Version at: https://meta.horizonland.app/
===================
Follow Horizon Land: Website | Telegram | Twitter | Facebook | Youtube | Discord
Let's expand the Metaverse together: CONTACT US