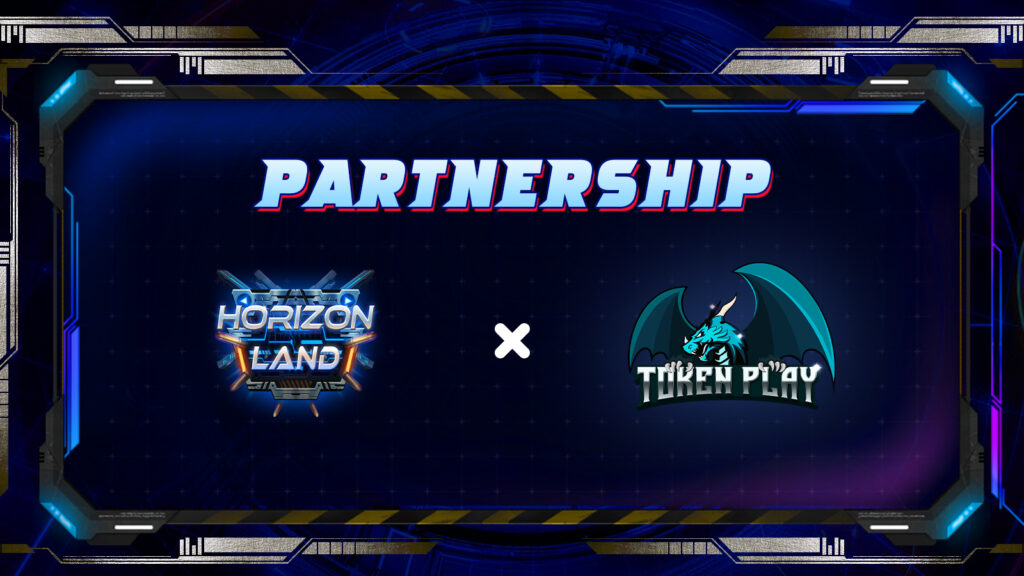 We're so pleased to announce a new strategic partnership with Tokenplay- an NFT & Gaming platform development on Binance Smart Chain and Polygon.
Tokenplay's constant aim is to become a hub for the biggest games in the blockchain industry and distribute NFT on Tokenplay's Marketplace, which is aligned with Horizon Land's long-term development.
Some benefits from the cooperation:
First, the partnership will help bring the community together, creating more growth opportunities. Tokenplay supporters can know more about Horizon Land and quickly receive news from us, and vice versa. This helps both of us expand and strengthen our communities.
Second, we could share events through collaboration, so our community may have more events between us to join.
Third, Tokenply will cooperate with Horizon Land, and we will open a Pool for User Farm & Stake Tokens in the Marketplace of Tokenplay. This will benefit the communities of both parties.
Finally, you can easily find NFT Heroes of Horizon Land in the Marketplace of Tokenplay and vice versa.
About Tokenplay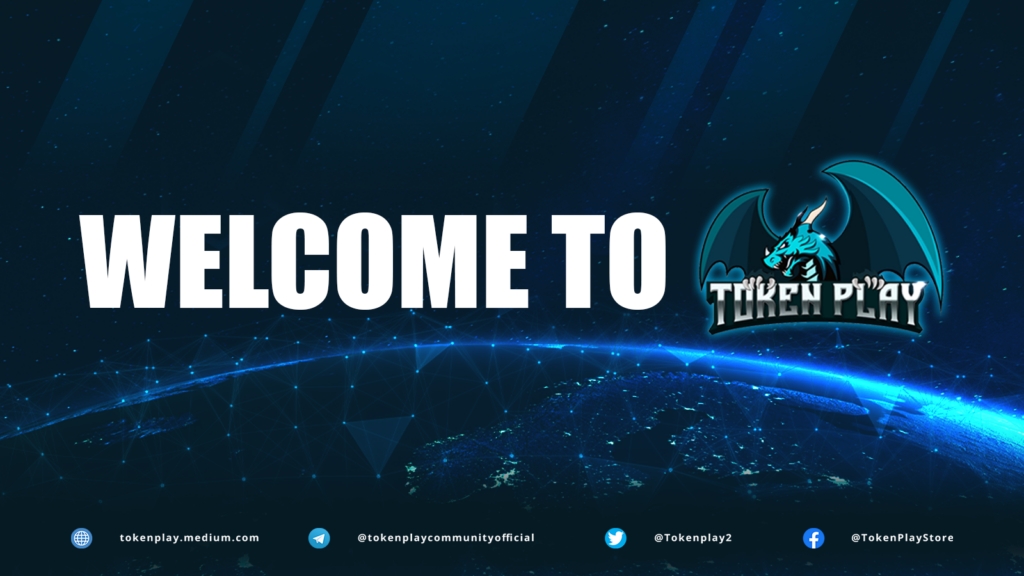 Tokenplay Defi will offer users the opportunity to earn through staking & farming multiple token pairs or staking & farming NFTs. At the same time, it also offers game developers to reach many potential users.
Tokenplay is an intense DEFI Game platform that elevates DEFI and blockchain gaming experience to the next level.
Tokenplay (TOP) will launch a Defi Gaming platform built on the BSC platform with a Play-to-earn model of Casual Games that allows players to earn Tokens from playing games. Tokenplay provides a private AMM DEX that optimizes profit margins for investors and stimulates liquidity for the system. In addition, Tokenplay also links with other GameFi projects to create Pools for users to Stake and Farming to help optimize profits for the project.
Further, Tokenplay creates favorable conditions for new NFT Gaming projects to reach many potential users through INO events in Tokenplay's community. And through these INO events, users can buy NFTs at reasonable prices.
About Horizon Land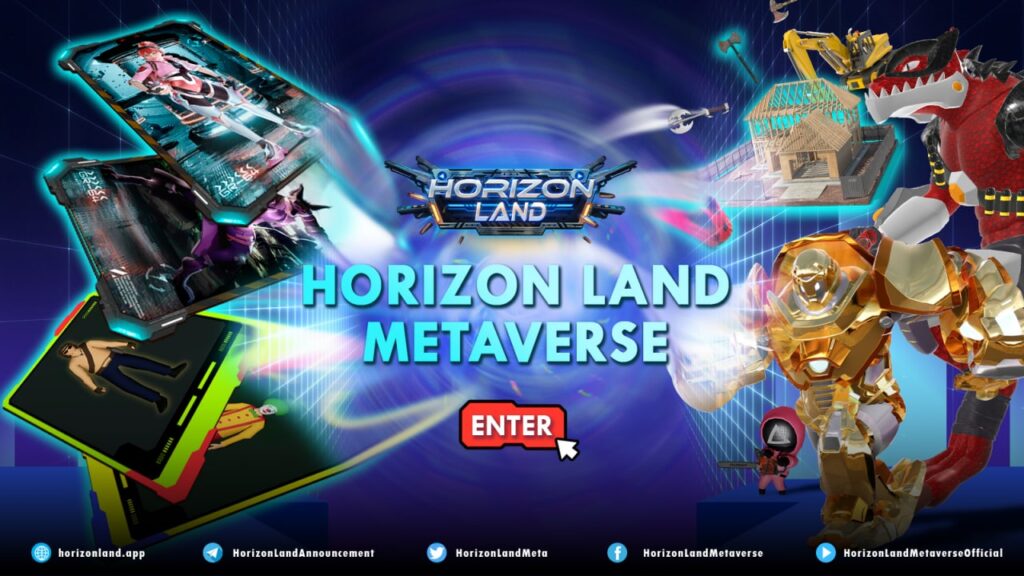 Horizon Land Metaverse is an immersive virtual world, a complete ecosystem built on blockchain. We provide exquisite entertaining experience and means to help players monetize their ownership of virtual properties: with Gamefi, Socialfi, NFTs, LANDs, Defi, Entertainment, Education, AR/VR experiences, … In this ecosystem, all stakeholders will get benefits upon their participation.
Our vision is to bring players a decentralized platform that facilitates authentic ownership, interoperability, and monetization capabilities. The new virtual world will also remove physical obstacles, enhance the user's living experience, and open many world-scale business opportunities to everyone.
===================
Horizon Land Media: Website | Telegram | Twitter | Facebook | Youtube | Discord
Contact Us: contact@horizonland.app