CoinWind sealed a partnership with Horizon Land. A great honor that CoinWind will effectively support Horizon in solving users' low single-token mining income, significant LP mining losses, and other problems, which automatically matches pledged tokens to pairs through contracts, using a minimum hedging free losing strategy to maximize users' income.
About CoinWind – DeFi Intelligent Mining Financial Platform
CoinWind is powered by Gitbook, and they aim to build a DeFi Ecological Smart Mining Financial Platform, DeFi digital asset bank, launching a product that combines high-yield, safety, and reliability, to achieve higher profits for users.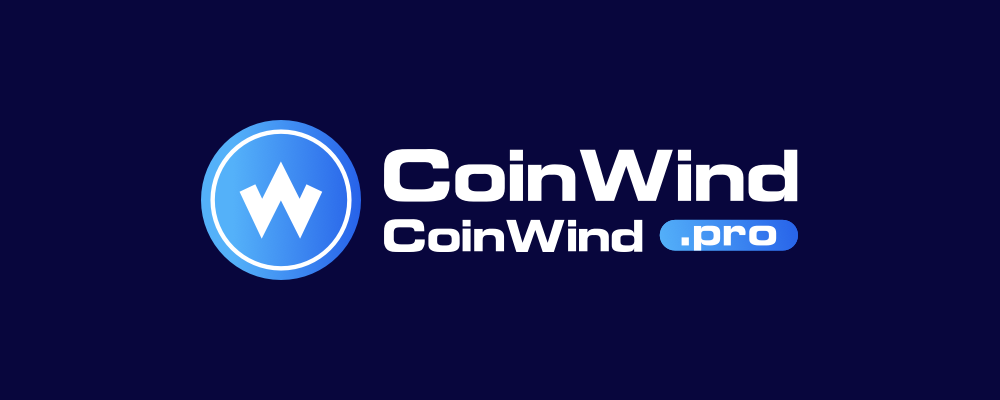 With staking features like:
✅Higher yield locking period
✅Different lock-up periods for each project
✅Higher asset security level
CoinWind has launched on #HECO, #BSC, and #ETH; then, they will run across multiple leading chains such as OEC.

CoinWind is a DeFi intelligent mining financial platform that automatically matches the pledged tokens through contracts, and cooperates with the strategy of hedging impermanence to maximize the user's income, effectively solves single token mining low income problem, and the impermanence of LP mining Risk issues such as large losses.
CoinWind has been growing at an astronomical rate since its launch. Some of our recent accomplishments include being ranked #5 for projects with the highest TVL on both Binance Smart Chain and HECO. We have also been consistently featured as one of the top 10 yield aggregator platforms.
CoinWind aims to build a DeFi digital asset bank, launching a product that combines high-yield, safety, and reliability, pooling different tokens deposited by users into different pools, and then mobilizing funds from a certain token pool to participate in different liquidity meanings, so as to achieve higher profits for users.
Reputable Partners: MDEX, Huobi Wallet, Depth Finance, BitKeep, Math Wallet, ONTO, Berry Data, CryptoTycoon, Bird Finance, HyperPay, etc…
Follow CoinWind Media Channel: Website | Telegram | Twitter
Contact with Email: BD@coinwind.cc
About Horizon Land – MetaFi Universe
Horizon Land MetaFi – The immersive Virtual World for gamers built on blockchain. With Metaverse, GameFi, SocialFi, and NFTs, Horizon Land provides means to help gamers interact, create assets, and collect rewards to monetize their virtual experience.
In Horizon Land MetaFi, gamers can buy their own land, build their own empire, with their unique NFTs in an unlimited metaverse.
Combining AR and VR in Horizon MetaFi, players have two choices: control their presence in the virtual world or experience a sense of being guided by our MetaFi system, on most devices…and unveil all their hidden creativity.
Use your leadership skill to gather an unbeatable team of many races and take them to different game genres to win diverse rewards.
We believe this partnership will support all of our players with a smooth and comfortable experience!
Follow us: Twitter | Fanpage | Telegram Announcement | Telegram Community | Website