One of the gap list between traditional, blockchain, and metaverse games is the rapidly changing from web2 to web3 with the best deeply functions to the basic meaning, that's exactly created distance longer to each of its users.
Horizon Land Metaverse so honor partners with Arcadeland – the Ultimate Gaming Metaverse with high-quality games, proprietary technology, and sound tokenomics – designed with a user-friendly, blockchain-optional UI to serve the global audience of over 3.2 billion gamers. Arcadeland will go on the same boat with our road map to scale Metaverse-Game-Center to unlimited and especially go with vision solving maximum metaverse-optional UI on each technology feature for whole Horizon Land's Games
Horizon Land and Arcadeland will concentrate on Games with the long-term strategy against the market presence as well as keep the income flow integrated into entertainment and creativities for users worldwide.
About ArcadeLand

ArcadeLand has the vision is that making Web3 gaming accessible and safe for Web2 users with an easy-to-use UI, removing the barriers and negative aspects to enable full participation in the ecosystem for Web2 users, while also enabling Web3 users to opt-in to perform more advanced functions.

They empower Web3 games and ecosystem participants to enjoy additional traffic and users with features that can produce predictable results on demand and are building the Ultimate Gaming Metaverse.
ArcadeLand's Metaverse will feature a number of ways for players to play, create, and earn with a few of the highlights:
1. Games Selection: provides the most ways to earn and the largest to earn from.
2. User Generated Content: Games, Businesses, Shops, HQs,…
3. Flexible rewards: With 16+ and options of all sorts of prizes, from game items to gift cards, physical prizes, or other digital goods.
4. Endless fun: Bring your friends along to enjoy
Follow ArcadeLand Media Official: Twitter | Telegram | Discord | Website
About Horizon Land Metaverse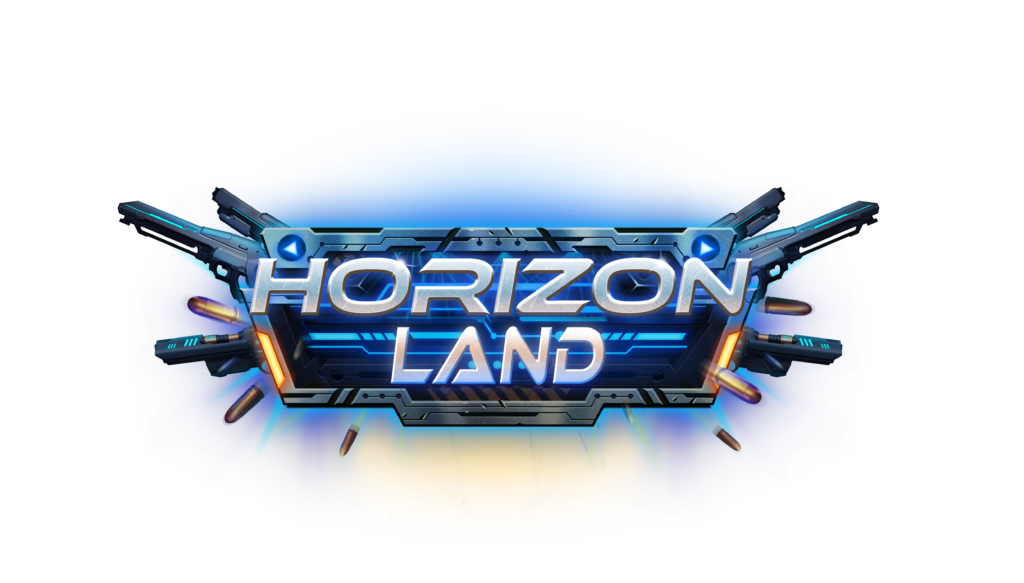 Horizon Land Metaverse is an immersive virtual world, a complete ecosystem built on blockchain. We provide exquisite entertaining experience and means to help players monetize their ownership of virtual properties: with Gamefi, SocialFi, NFTs, LANDs, Defi, Entertainment, Education, AR/VR experiences, … In this ecosystem, all stakeholders will get benefits upon their participation.
By joining the Horizon Land metaverse, users are free to select any identity: a player, a landowner, a creator, or a partner with different involvement upon their interests and demands. They are given rights and tools to have their own territory, create their own assets (as NFTs), monetize their creativity, and utilize fascinating services under a transparent and reliable governance system. Through our decentralized mechanism, anyone can be part of the control also.
Horizon Land fosters the development and sustainability of the games industry by equipping players with tools and environments to immerse themselves in various gameplays and the ability to build their own gameplay.
===================
Follow Horizon Land: Website | Telegram | Twitter | Facebook | Youtube | Discord
Let's expand the Metaverse together: CONTACT US