Duckie Land is a metaverse multiplatform (PC, Android, IOS, and VR) multiplayer online game that runs on the blockchain, and each Duckie is a non-fungible token or NFT and has a signature style with the Duck fighters character. Especially, Duckie Land owns avoiding hyperinflation technology integrated their metaverse, and is operating high valuable.
Horizon Land Metaverse is honored to announce the partnership with Duckie Land to scale our Game Center and operate all spaces insight such as GameFi, Scholarships, or Marketplace…with the best experiences for all users from both communities.
Furthermore, we will together complete performance in PC, Android, IOS, platforms, and VR glass devices and make cross-marketing to promote campaigns, events, airdrops, and especially opportunities earning which helps users get income and trade tokens successfully.
Our Game Center is step-by-step developed by big global partners with each feature going with VR chances such as Marketplace where for NFTs trending, or GameFi &Blockchain Games wheres for entertain and mint.
About Duckie Land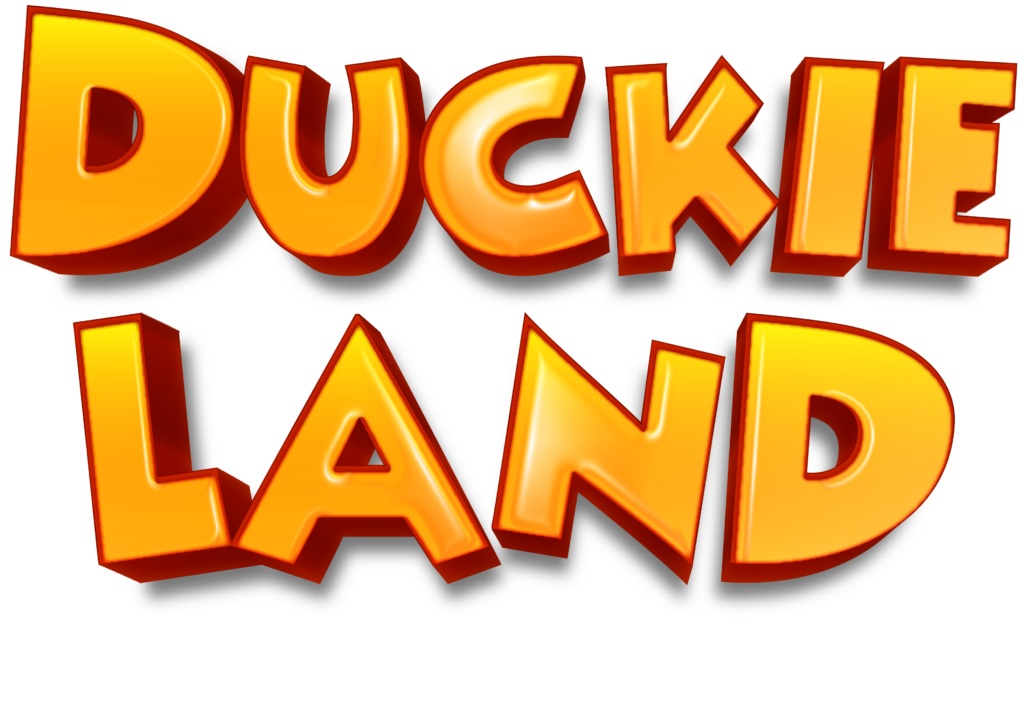 Duckie is a multiplatform game (PC, Android, and iOS) in which players take a team of Duckies through a challenging world of monsters to collect rewards and resources. These rewards can be used to breed and improve abilities. Resources can be used to create valuable items that can be used for in-game needs or sold for real money. Players will work together to create the ultimate duckie team, enroll in tournaments, and strategize to complete the most challenging content in the game.
To start playing the game, players can buy their Duckies from the marketplace. Before each battle, players can choose a team of Duckies to participate in among all the Duckies they have. The player can then choose to battle against enemy monsters in Adventure Stage (PVE) to level up the Duckie, or battle with other player's teams in the Battle Arena (PVP) and compete in the leaderboards.
In both game modes, players will get $WAFER as a reward. These rewards are the main resource that players need in order to farm and sell for real-life money.
Follow Duckie Media: Website | Twitter | Facebook | Discord
About Horizon Land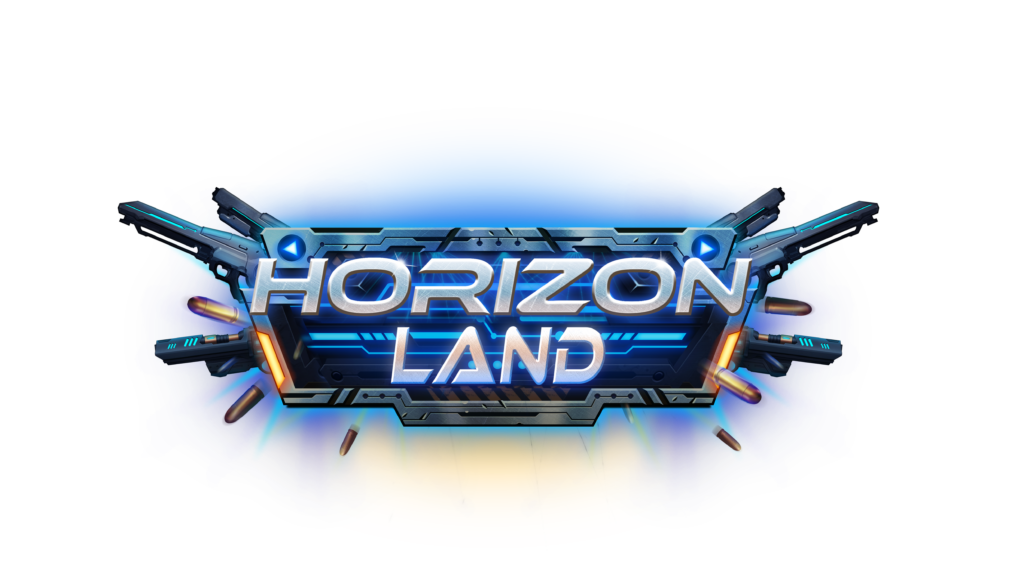 Horizon Land Metaverse is an immersive virtual world, a complete ecosystem built on blockchain. We provide exquisite entertaining experience and means to help players monetize their ownership of virtual properties: with Gamefi, Socialfi, NFTs, LANDs, Defi, Entertainment, Education, AR/VR experiences, … In this ecosystem, all stakeholders will get benefits upon their participation.
Horizon Land fosters the development and sustainability of the games industry by equipping players with tools and environments to immerse themselves in various gameplays and the ability to build their own gameplays.
In Horizon Land game center, users have:
Game Stores: for players to entertain themselves: Horizon Land offers free-to-play/play-to-earn metaverse GameFi that excites gamers with vivid 2D & 3D battles, periodic gameplay updates, and multi-play features …
Streaming in the metaverse: gamers/streamers in the metaverse are encouraged to share their gaming skills/experiences with the community. They can interact directly with their loyal viewers and receive donations based on their performance.
A marketplace where you can trade your assets. That could be in-game items that you collected from battles or your own creations.
Or A creation warehouse where you are free to bring your ideas to life. We equipped creators with tools and environments to create assets and gameplays, then use them in the metaverse or bring them to the marketplace to share with others, etc.
===============
Horizon Land Media: Website | Telegram | Twitter | Facebook | Youtube | Discord
Contact Us: contact@horizonland.app