Gods Unchained gives users complete ownership over their in-game items. Collect rare cards, build your deck and sell cards to other players. Horizon was built successful a unique Gods Unchained space within our Metaverse.
We will together build the Horizon Ecosystem gaming within Game Center, mixed 3D models by VR, and bring the exclusive place experiences.
About Gods Unchained

Unlike free-to-play games, Gods Unchained gives you complete ownership of your in-game items. Collect rare cards, build your deck and sell cards to other players.
Overcomed the competition for each category within the GAM3 Awards has been fierce, with each game fully deserving of winning the title, Gods Unchained won the GAM3 Awards Best Card title. There are no denying Gods Unchained cemented itself as a behemoth in the web3 gaming and blockchain card games world.
To rise through the ranks, user can tactically outsmart their opponent at every turn by Reshaping a genre, Free to Play, & Not pay to win features
Follow Gods Unchained: Website | Twitter
About Horizon Land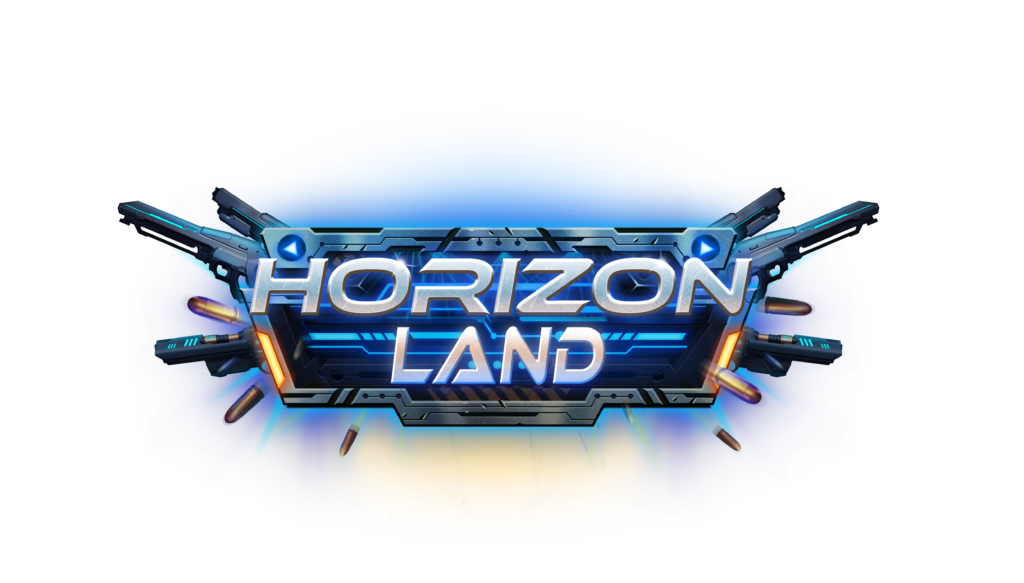 Horizon Land Metaverse is an immersive virtual world, a complete ecosystem built on blockchain. We provide exquisite entertaining experience and means to help players monetize their ownership of virtual properties: with Gamefi, SocialFi, NFTs, LANDs, Defi, Entertainment, Education, AR/VR experiences, … In this ecosystem, all stakeholders will get benefits upon their participation.
By joining the Horizon Land metaverse, users are free to select any identity: a player, a landowner, a creator, or a partner with different involvement upon their interests and demands. They are given rights and tools to have their own territory, create their own assets (as NFTs), monetize their creativity, and utilize fascinating services under a transparent and reliable governance system. Through our decentralized mechanism, anyone can be part of the control also.
Horizon Land fosters the development and sustainability of the games industry by equipping players with tools and environments to immerse themselves in various gameplays and the ability to build their own gameplay.
===================
Follow Horizon Land: Website | Telegram | Twitter | Facebook | Youtube | Discord
Let's expand the Horizon together: CONTACT US