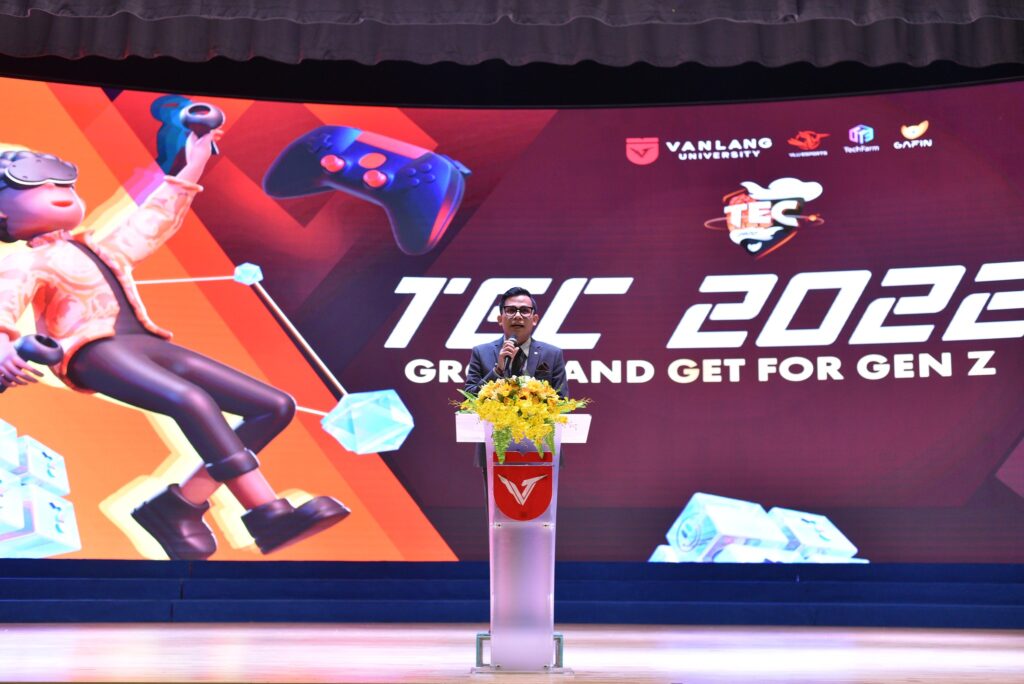 Horizon Land has excited to team up with GaFin and Van Lang University to organize "TEC 2022: Grow and Get for Gen Z – An event that combined three special highlights that integrated eSports (Esport) & Innovative Technology. Bringing to students the most realistic and honest knowledge about Blockchain, GameFi, NFTs, Tokens,… And Providing many opportunities to connect to international business from Game and Technologies Industry.
ABOUT TEC 2022 EVENT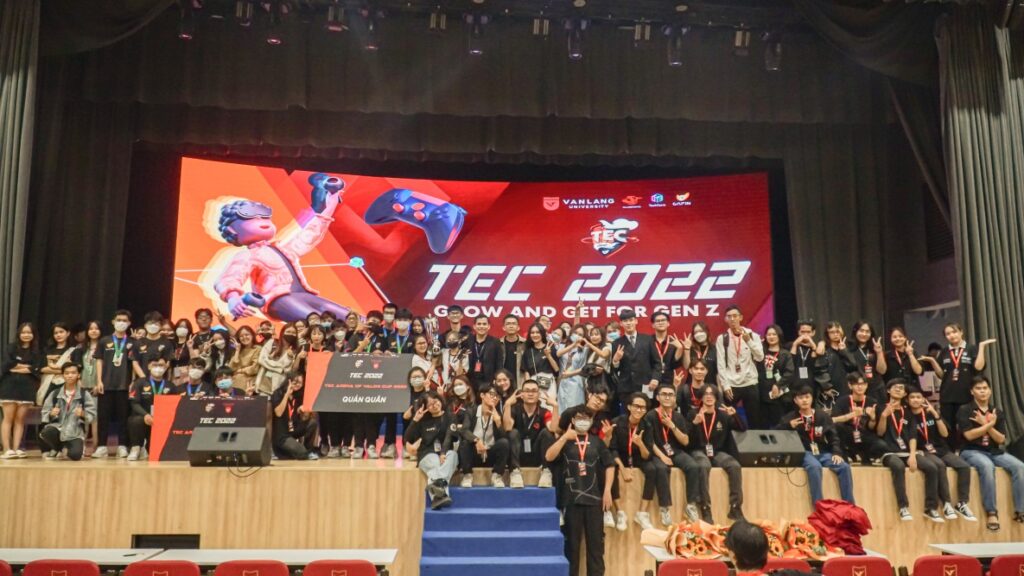 This event has brought a great playground for students, where they can experience the most modern technology models as well as participate in entertainment gaming activities.
That energetic night has organized successfully with over 1700 participants AOV, Tech-ed workshop, music performances, and booth exhibition.
Horizon Land, Gafin, Van Lang University, and its representative have committed to contributing to the growth of web3 ecosystem; bringing web3, gaming 2.0 to mass adoption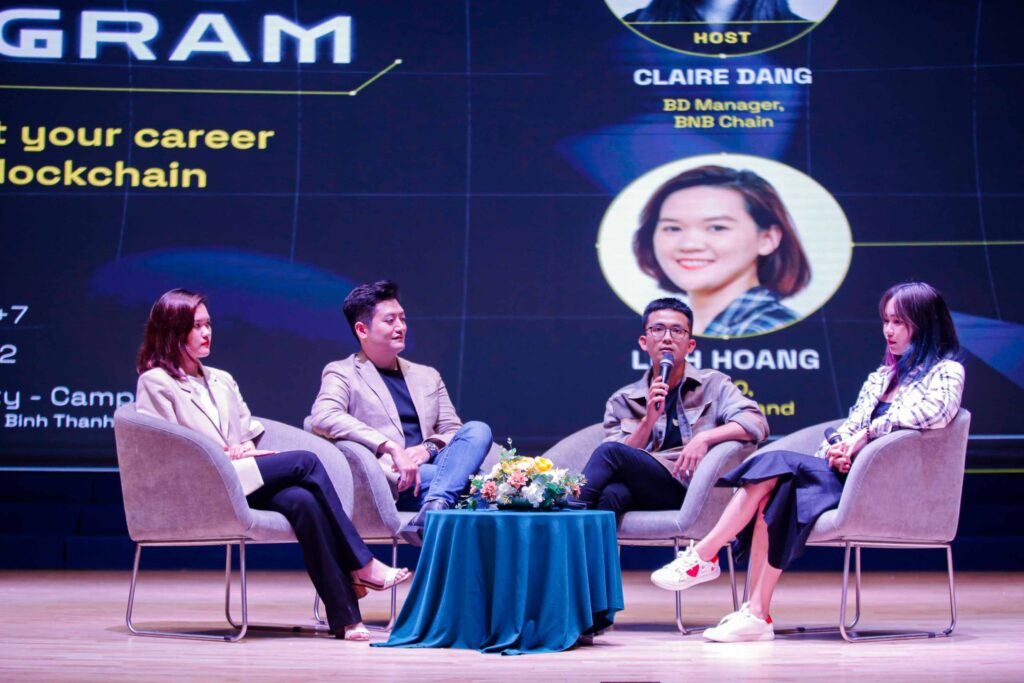 TEC EVENT DETAIL INFORMATION 2022
Venue: Main lobby of Building A and Trinh Cong Son Building, Van Lang University Campus 3.
Three main spaces of the event:
1. Art Exhibition "Digital Art (NFT)" and Technology Booths from Multi-enterprises: TechFarm, VNG, Rog Phone, Coca Cola, Horizon Land, Media Donuts, FaDo…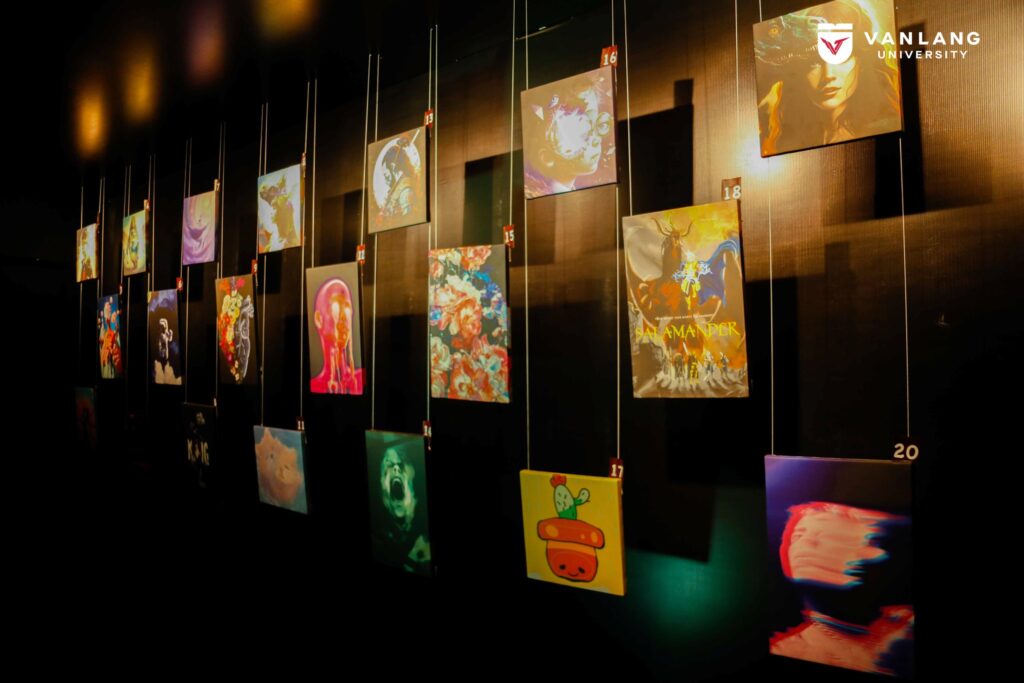 2. Workshop "TechCamp Grow and Get for Gen Z"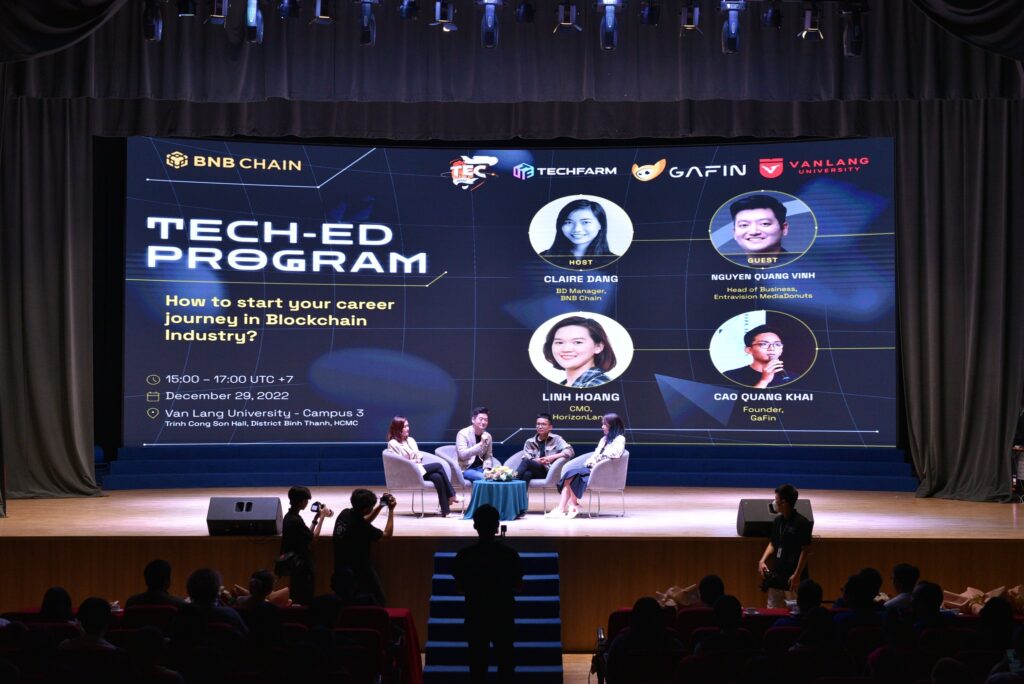 3. The E-Sports Tournament between 32 national talent teams.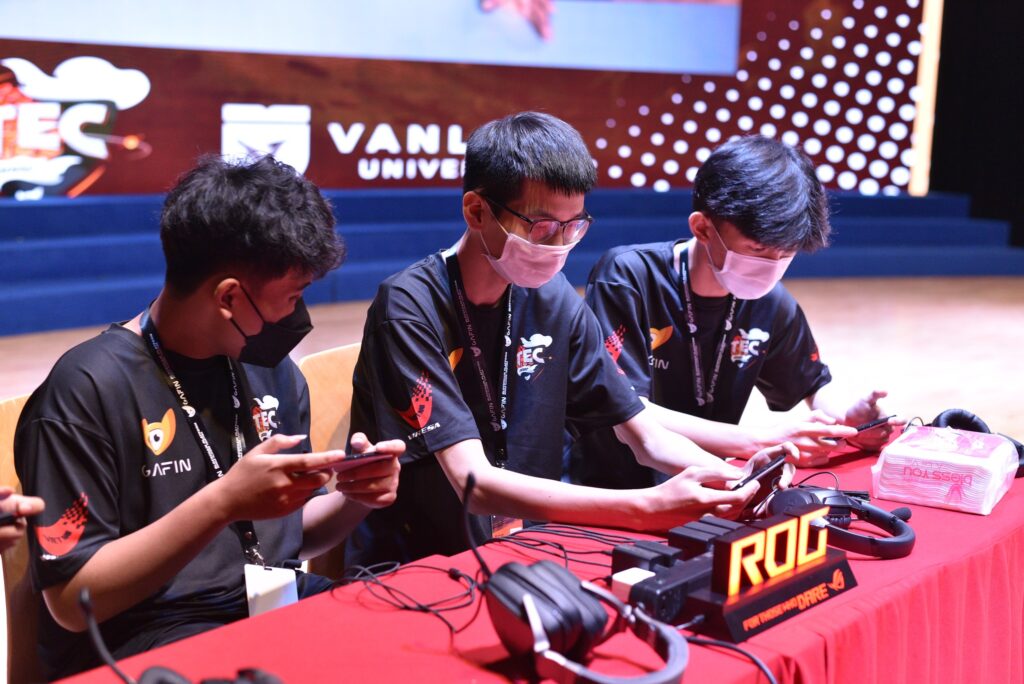 And finally was the Electric Music Night with artists "SUPER HOT" – GREY D Appearanced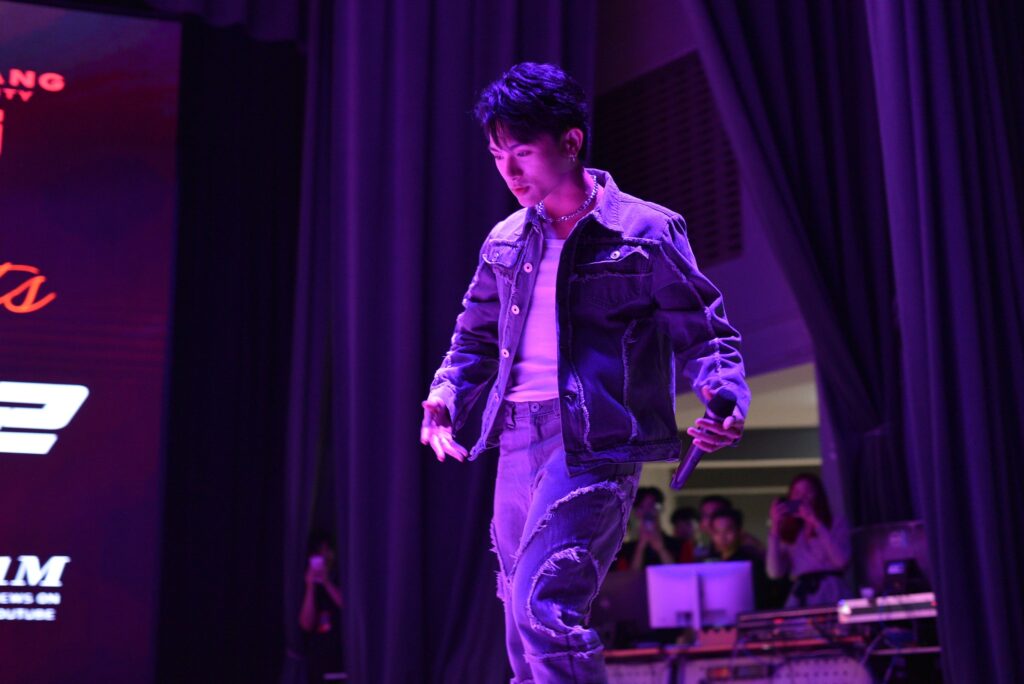 MOMENTS OF TEC 2022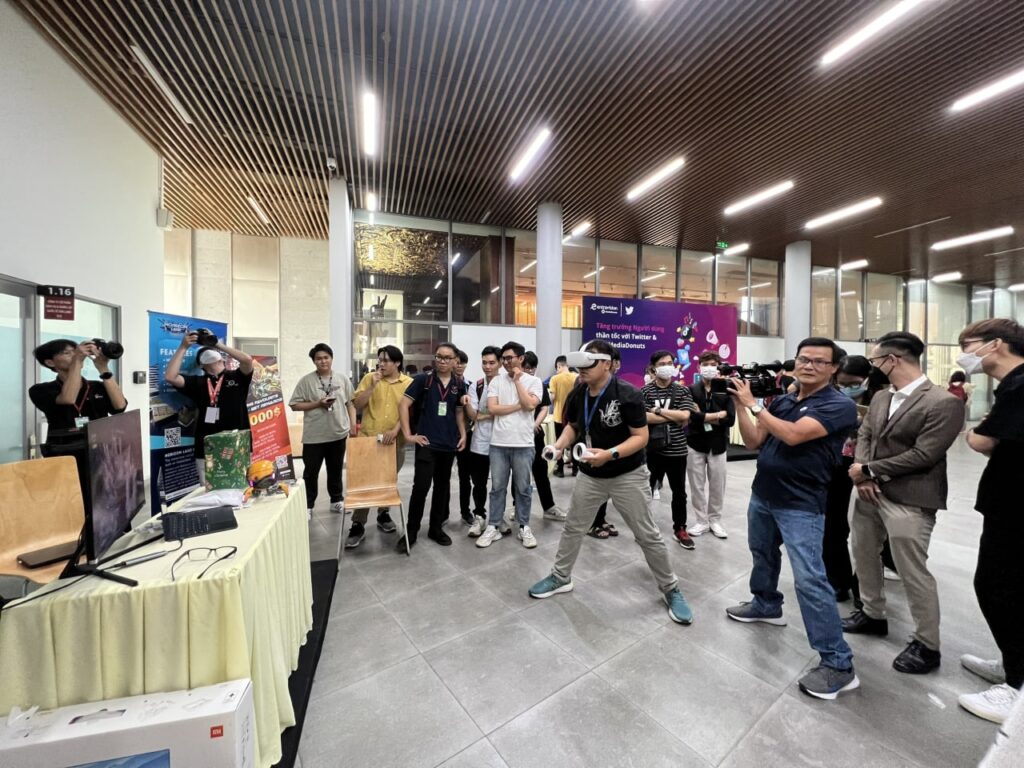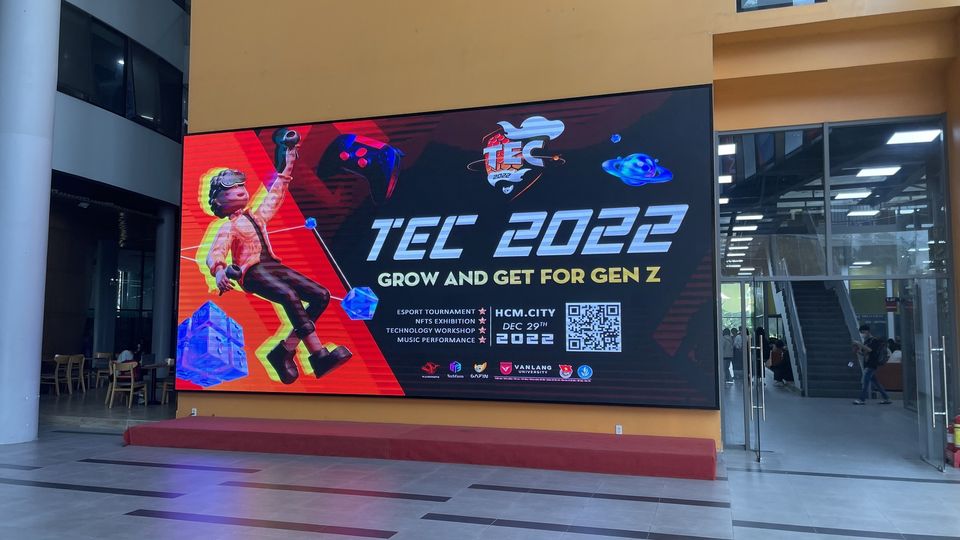 KEEP FOLLOWING US TO RECEIVE MORE!!
===================
Follow Horizon Land: Website | Telegram | Twitter | Facebook | Youtube | Discord
Let's expand the Metaverse together: CONTACT US