On the roadmap to develop and scale the values of Horizon Land's Game Center, Horizon was so honored teaming up Tribalpunk – an Idle/ RPG Collectible Card Game mixed with NFT technology which was on top GameFi having the highest rating from users. One of their highlighting points is that ATH was passed over 10K downloads after its release and has topped charts in several countries as well.
Tribalpunk – Cryptoverse is now modified with blockchain and turned into a fresh product to tackle the uprising NFT Gaming Market and owning in-house Art team of Antada Studios consists of talented 2D & 3D Artists talents. Horizon Land Metaverse will have more colorful diversity besides the multi-earning of Idle, RPG, GameFi genres, Metaverse, or Horizon Games…
Tribalpunk and Horizon Land Metaverse will together let users get out what occurred before to come to our world of Metaverse-Game-Center where to control and increase income by "handmade" virtual land, virtual city, characters, NFTs, color insight each story on digital galaxy blockchain, and both tokens.
About Tribalpunk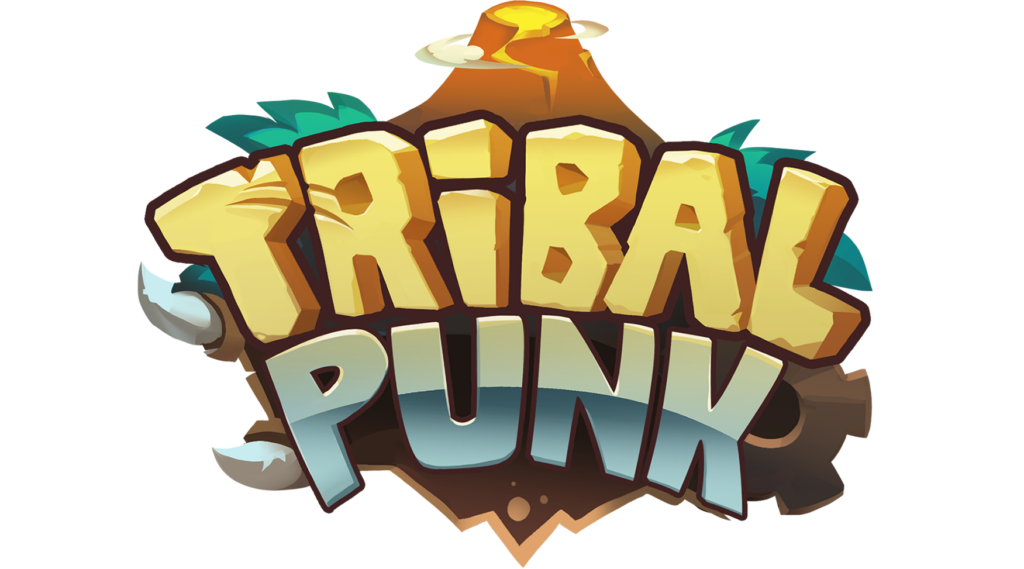 The core gameplay of Tribalpunk: Cryptoverse focuses on getting unique and powerful Characters from various sources (Gacha, NFT Markets…) and forming suitable teams to tackle any challenge that the game can provide.
The team deployment of Tribalpunk: Cryptoverse can be experienced mostly via the 2 main Game Modes: Campaign Mode and Idle Mode.
Enjoy the vast and vibrant world of ancient times in Tribalpunk: Cryptoverse, as the players tackle numerous challenges on the path of their conquests. In this Game Mode; the combination of Heroes, their positioning, as well as the timing to utilize their unique abilities are critical to determining the outcome of battles.
To experience the Campaign Mode effectively, the players need to invest time and money to form their strongest teams and a meticulous mind to turn the tide of battles in their favor in return for valuable assets that can't be earned anywhere else.
As the opposite polar of Campaign Mode, Idle Mode is tailored toward the players with lesser investment into Tribalpunk: Cryptoverse. Technically, in Idle Mode of Tribalpunk: Cryptoverse, the game is played by itself as it simples pilot the players' designated team into an endless adventure, where they automatically fight monsters on the way and collect resources, passively generating Metal Shard, the in-game currency mostly used for upgrading your NFT Companion.
The real center of focus in the Idle Mode is the Idle Chest feature. The longer the players stay in Idle Mode, the greater rewards accumulated within the Chest. In Tribalpunk: Cryptoverse, NFTs are companions that you can bring into your adventure squad. NFT Companions can be traded on the Marketplace among players using ANTADA (ANTA) token.
Each companion is distinguished by the following indicators:
-Race
-Rarity
-Number of stars
Follow Tribalpunk at: Website | Twitter | Telegram
About Horizon Land Metaverse
Horizon Land Metaverse is an immersive virtual world, a complete ecosystem built on blockchain. We provide exquisite entertaining experience and means to help players monetize their ownership of virtual properties: with Gamefi, Socialfi, NFTs, LANDs, Defi, Entertainment, Education, and AR/VR experiences, … In this ecosystem, all stakeholders will get benefits upon their participation.
$ZON Token information:
ZON is the main token in the Horizon Land metaverse. The token is tied to the Horizon Land platform and its value. ZON has the following uses:
Governance: ZON is a governance token that allows holders to participate in Governance decisions of the platform. They can vote on key elements and updates of the metaverse. ZON owners can vote themselves or delegate voting rights to other players of their choice.
Staking/Farming: ZON allows for staking/farming, which allows for passive revenues on LANDS: you get more ZON by staking.
Using Horizon Land's services: Users spend ZON in order to play games, purchase LANDS, trade assets on the marketplace, use services: events, advertisements, …
===================
Follow Horizon Land: Website | Telegram | Twitter | Facebook | Youtube | Discord
Let's expand the Metaverse together: CONTACT US