Rainmaker Games is building the largest global P2E data powerhouse with vision to become home of all types of PlayToEarn Games, which will be a great combination and explosion teaming up with Horizon Land's Game Center.
Horizon Land's Game Center not only simply stops with P2E but also scales to become the Big Game Center Global with Metaverse, Socialize, NFTs, Blockchain games, Traditional Games, Scholarships in-game, GameFi, Marketplace, and much more. As a result, Horizon and Rainmaker Games will together push up this strongly P2E home to more magically going out of imagination and intergrading to our metaverse perfectly, which will bring to users the exclusive experience and help them maximize their income
About Rainmaker Games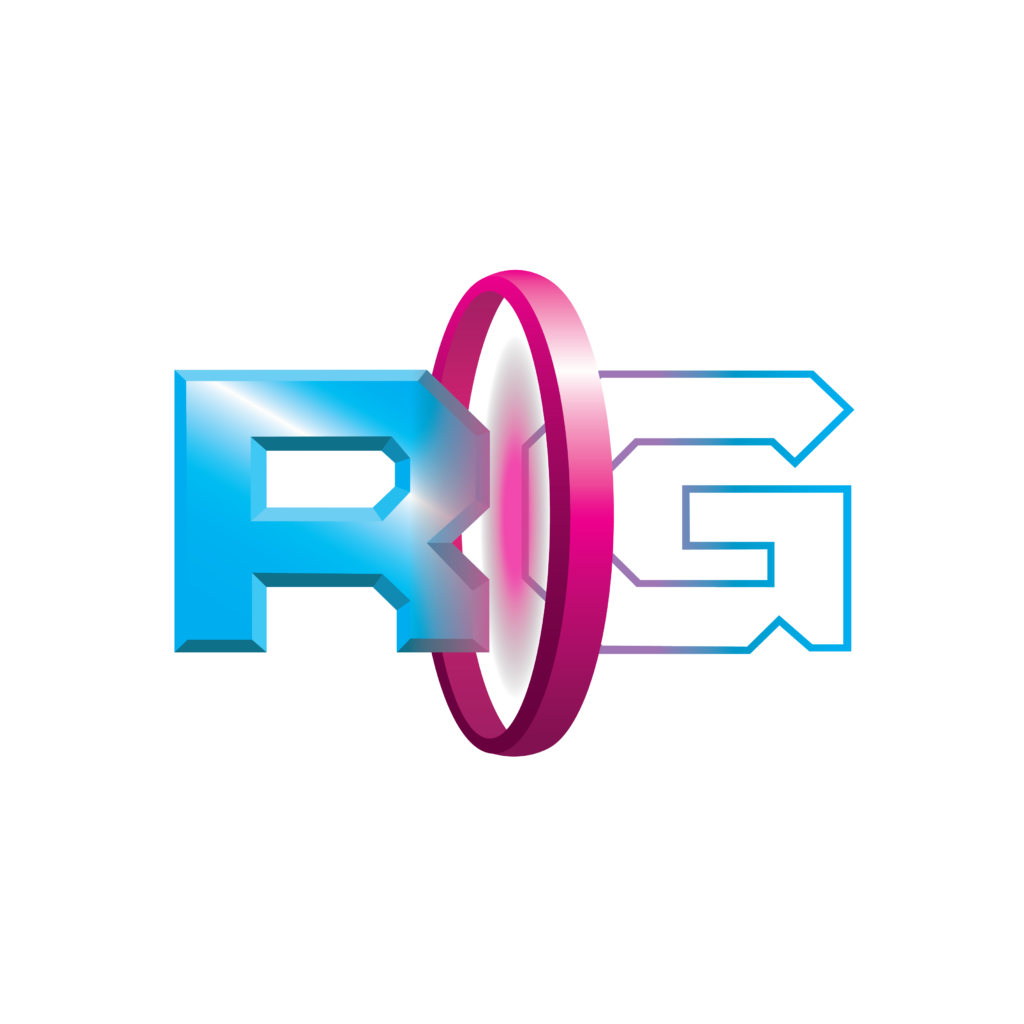 Rainmaker is building the largest global player platform and in turn, the largest P2E data powerhouse. They will become a central hub and launchpad for games, plus an invaluable data source for guilds to build better data-backed teams.
Rainmaker will in turn use the data to drive a flawless user interface and tailor each individual player's UI to games that match their interest and skill level, as well as paired video training content. For the first time, Play-to-Earn gaming has a home.
Rainmaker Games Feature:
Fun to Play
Ability to Earn
Affordability
Easy to Learn
Follow Rainmaker Official Media: Twitter | Telegram | Discord | Website
About Horizon Land Metaverse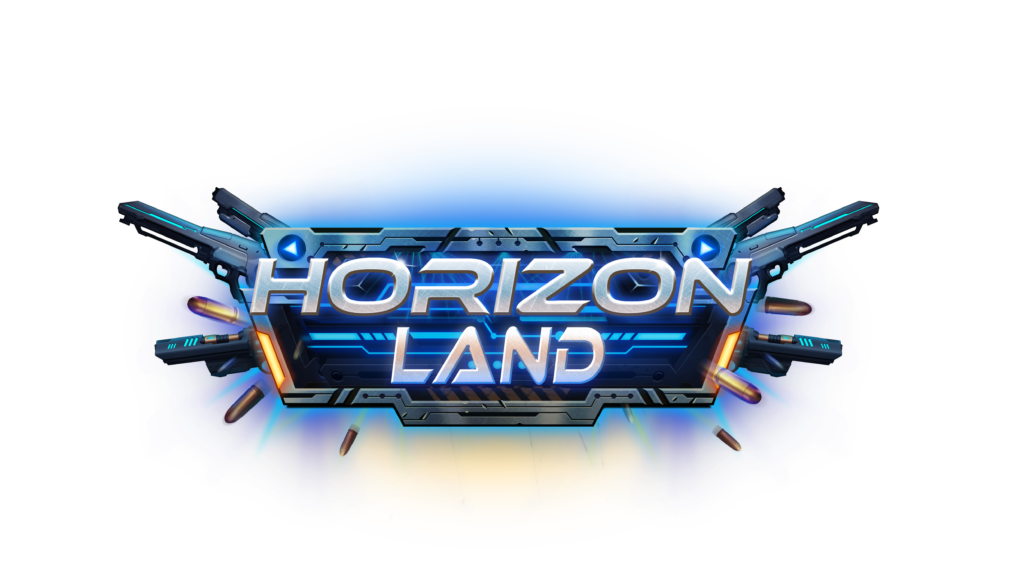 Horizon Land Metaverse is an immersive virtual world, a complete ecosystem built on blockchain. We provide exquisite entertaining experience and means to help players monetize their ownership of virtual properties: with Gamefi, SocialFi, NFTs, LANDs, Defi, Entertainment, Education, AR/VR experiences, … In this ecosystem, all stakeholders will get benefits upon their participation.
By joining the Horizon Land metaverse, users are free to select any identity: a player, a landowner, a creator, or a partner with different involvement upon their interests and demands. They are given rights and tools to have their own territory, create their own assets (as NFTs), monetize their creativity, and utilize fascinating services under a transparent and reliable governance system. Through our decentralized mechanism, anyone can be part of the control also.
Horizon Land fosters the development and sustainability of the games industry by equipping players with tools and environments to immerse themselves in various gameplays and the ability to build their own gameplay.
———————————-
Horizon Land Media: Website | Telegram | Twitter | Facebook | Youtube | Discord

Be our partner, Please Fill To: Form