Operating Horizon Game Center unlimited is a long-term strategy and hard chase of high technologies in the market's speeding up. Horizon Land Metaverse honor partners with Galaxy Arena to expand the virtual games to infinity and outline what web3.0 can provide to users.
Galaxy Arena converges strongly points that fill the gap of Horizon Land's game center expanded plan. Be the neighbor in the digital galaxy, Horizon Land and Galaxy Arena will collab planets, create a bridge that expands exponential growth about benefits, incomes, or entertainment, and bring Metaverse-Game-Center to any mysterious distance.
About Galaxy Arena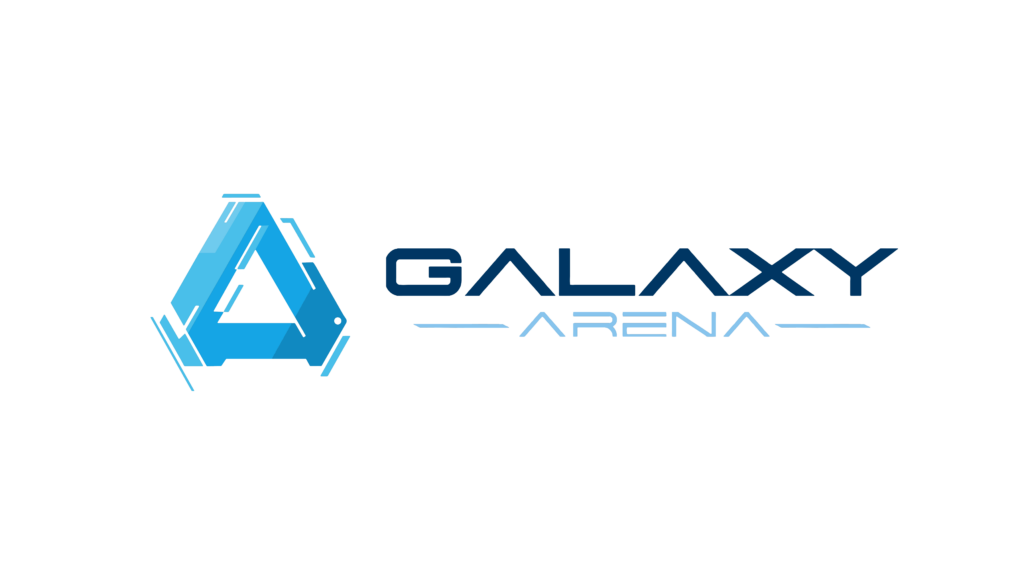 Galaxy Arena is a decentralized metaverse VR experience run by essence ($ESNC) and powered by the polygon network. They are the premier destination for sports, entertainment, e-commerce, cryptocurrency exchange, e-sports, unique VR experiences, and so much more.
Galaxy Arena's team raised over 300,000 in the first week of the private sale at $0.01 per Essence (ESNC) token. They close to a hard cap of $750,000, which will then automatically push us into pre-sale.

3 main sectors and the ecosystem of Galaxy Arena
– The entertainment venue
– The galaxy tower
– The galaxy gym
Each sector will act as its own revenue stream pillar. They are chosen to utilize the most trending topics from pop culture and infused them with the goal of creating as many income streams
Follow Galaxy Arena Media: Twitter | Instagram | Website
About Horizon Land Metaverse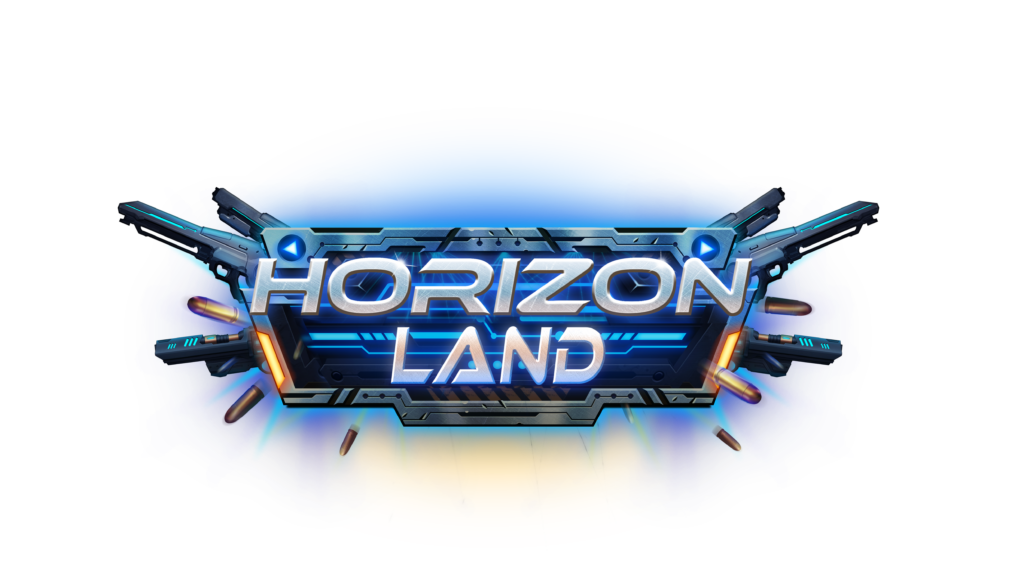 Horizon Land Metaverse is an immersive virtual world, a complete ecosystem built on blockchain. We provide exquisite entertaining experience and means to help players monetize their ownership of virtual properties: with Gamefi, Socialfi, NFTs, LANDs, Defi, Entertainment, Education, and AR/VR experiences, … In this ecosystem, all stakeholders will get benefits upon their participation.
Our vision is to bring players a decentralized platform that facilitates authentic ownership, interoperability, and monetization capabilities. The new virtual world will also remove physical obstacles, enhance the user's living experience, and open many world-scale business opportunities to everyone.
By joining the Horizon Land metaverse, users are free to select any identity: a player, a landowner, a creator, or a partner with different involvement upon their interests and demands. They are given rights and tools to have their own territory, create their own assets (as NFTs), monetize their creativity, and utilize fascinating services under a transparent and reliable governance system. Through our decentralized mechanism, anyone can be part of the control also.
—————————–
Follow Horizon Land: Website | Telegram | Twitter | Facebook | Youtube | Discord
Let's expand the Metaverse together: CONTACT US