In addition to basic web3 functionalities, Blocto app provides various tools to boost user's dApp growth with two goals in mind: "Make it simple for average users to use dApps" and "Make it simple for developers to build good dApps". Blocto has built Blocto app to reduce entry barriers and improve dApp experience and Blocto SDK to help developers build awesome dApps with minimal effort.
The worldwide ecosystem partnership of Blocto and the number of good feedback from users are enormous, all of them will support Horizon Land Metaverse's road map of brand awareness, connect more investors, promote our project and push up our wallets and security.
Horizon Land Metaverse and Blocto will together boost user's dAPP boundless growth and push the NFT and metaverse experience up an unlimited. Build a metaverse decentralized application (dApp) based on BSC applications and apply virtual events, games and virtual social networks to develop and bring more value to communities. We will provide more trusting wallets for Horizon Land community, provide more trust wallets and grow users.
About Blocto – Manage crypto, dApps, NFT and cross-chain crypto wallet

Blocto is built for developers to optimize their dApp experience and maximize growth. In addition to basic functionalities, Blocto app provides various tools to boost dApp growth. User acquisition is ridiculously difficult for dApps. Blocto streamlines the sign-up process and makes the marketing campaigns 80 times more effective with Blocto deep links.
Users can merge multiple transactions into one atomic transaction on Blocto. Push notification is a powerful tool most mobile web apps are missing and helps them bridge the gap and push on demand. However, users can improve activation and retention with Blocto's reward APIs.
Blocto injects web3 provider to web context as the window. BLOCKCHAIN where BLOCKCHAIN is either:
Support BSC network starting from 2.8.0 on Android/iOS
Support Polygon/Avalanche(c-chain) network starting from 2.14.0 on Android/iOS
Tron
Follow Blocto Media: Website | Twitter | Facebook | Discord
About Horizon Land Metaverse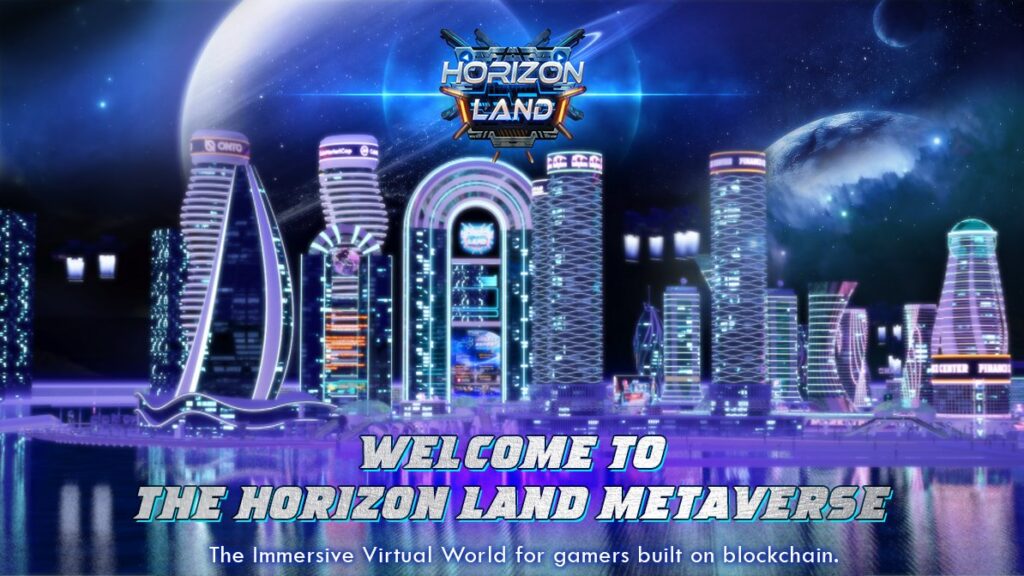 Horizon Land Metaverse is an immersive virtual world, a complete ecosystem built on blockchain. We provide exquisite entertaining experience and means to help players monetize their ownership of virtual properties: with Gamefi, Socialfi, NFTs, LANDs, Defi, Entertainment, Education, AR/VR experiences, … In this ecosystem, all stakeholders will get benefits upon their participation.
Our vision is to bring players a decentralized platform that facilitates authentic ownership, interoperability, and monetization capabilities. The new virtual world will also remove physical obstacles, enhance the user's living experience, and open many world-scale business opportunities to everyone.
=========================
Horizon Land Media: Website | Telegram | Twitter | Facebook | Youtube | Discord
Contact Us: contact@horizonland.app