Horizon Land is pleased to announce that tofuNFT is the next partner to accompany our Roadmap.
tofuNFT will support Horizon Land in the process of preparing for IDO and the period of listing Horizon's NFTs on the exchange. Take full advantage of fast loading and enhanced filters, new features, and enhancements.
We will both support each other in trading NFTs, increase the reputation and the number of users, bring NFTs into Metaverse and help users experience in the most realistic, most valuable way and be able to earn more from it.
tofuNFT – A Decentralized Marketplace For NFTs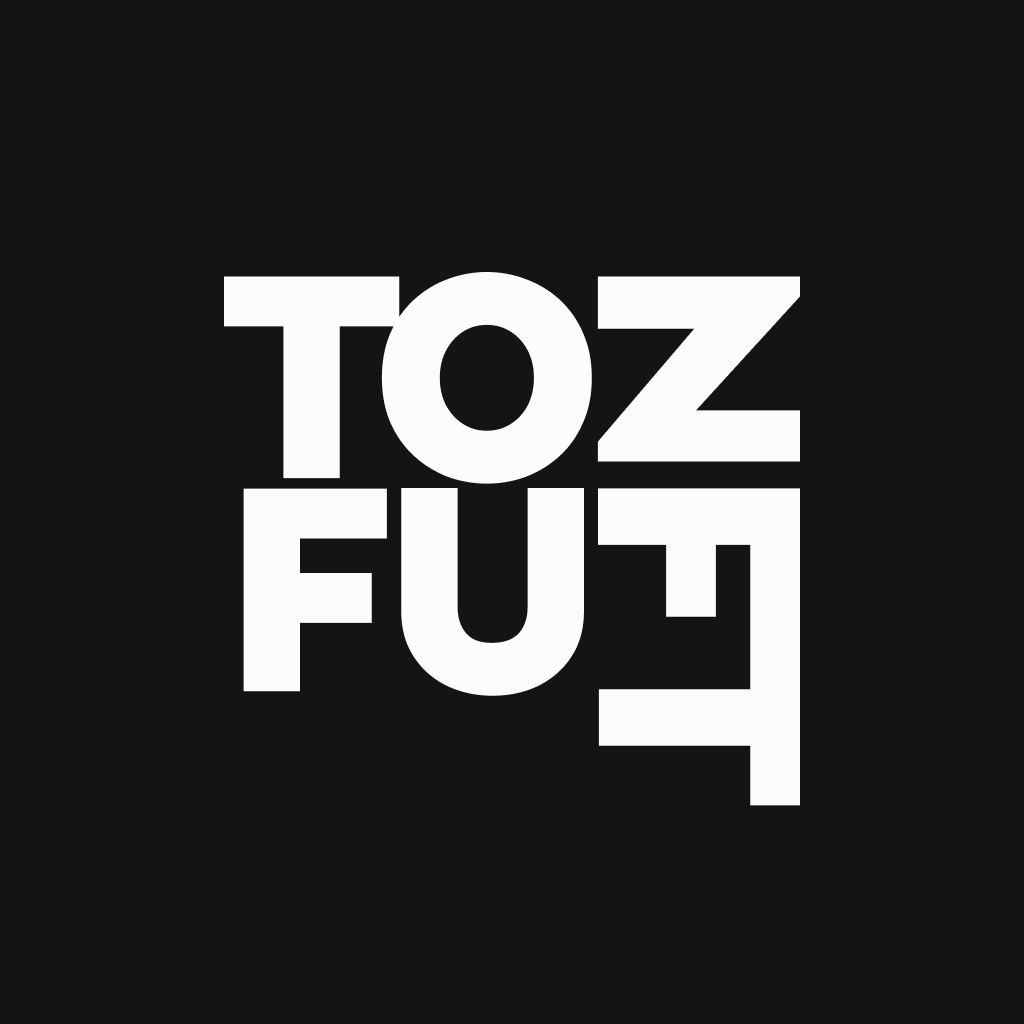 tofuNFT is a fully featured decentralized marketplace for buying, selling, and trading NFTs, created by SCV. Finance, and deployed on multiple blockchains. tofuNFT focused on GameFi and collectibles, rebranded from SCV's NFT market
tofuNFT is designed to be easy to use, yet highly optimized for efficient trading. It is a successor of SCV's NFT Marketplace, which started as a side project of SCV. Finance to serve our SCV NFT holders as a place to exchange rare NFTs from blind boxes, and then grew rapidly into one of the top NFT marketplaces on Binance Smart Chain with the highest trading volume.
tofuNFT is a completely rewritten NFT market based on our experience from SCV's NFT Marketplace. It inherits all the advantages, like fast loading and advanced filters, and at the meantime equipped with many new features and enhancements.
To learn more about how is tofuNFT different from the previous SCV NFT Marketplace, read their detailed comparison sheet here: https://docs.tofunft.com/#/whatsnew
Follow tofuNFT Media: Twitter | Telegram | Medium | Website
About Features In MetaFi Horizon
1. LANDS METAVERSE
In Horizon Land's Metaverse, the Lands are your own territory. With large Lands, you are free to set your avatar or introduce video according to your preferences and all gamers can see it when looking at the summary Horizon map.
2. CITY BUILDING
Players can buy building materials, fight for items and bring them back to their land to build the buildings, upgrading them over time.
3. AR/VR TECHNOLOGY
AR will mix with VR, help you immerse yourself in it, step into the game space, view the Lands, armies, each hero, item, and be able to touch them.
4. FREE TO PLAY
There is no fee to start playing Horizon Game. Players can receive a starting box, it can be a Hero, a stub Building, or an item… to start to do the quest in the game.
Read more about MULTI-PLAY, PLANET WAR, PVE/PVP, SPACESHIP features here: https://docs.google.com/presentation/d/1_tJ5lCHLvSQOxAn_bN0pfeakhNlQyOdxmJdShIGj6hY/edit#slide=id.p
=============
Follow Horizon Land Media: Website | Telegram | Twitter | Facebook | Youtube | Github | Community
Be a Partner – Contact us: contact@horizonland.app