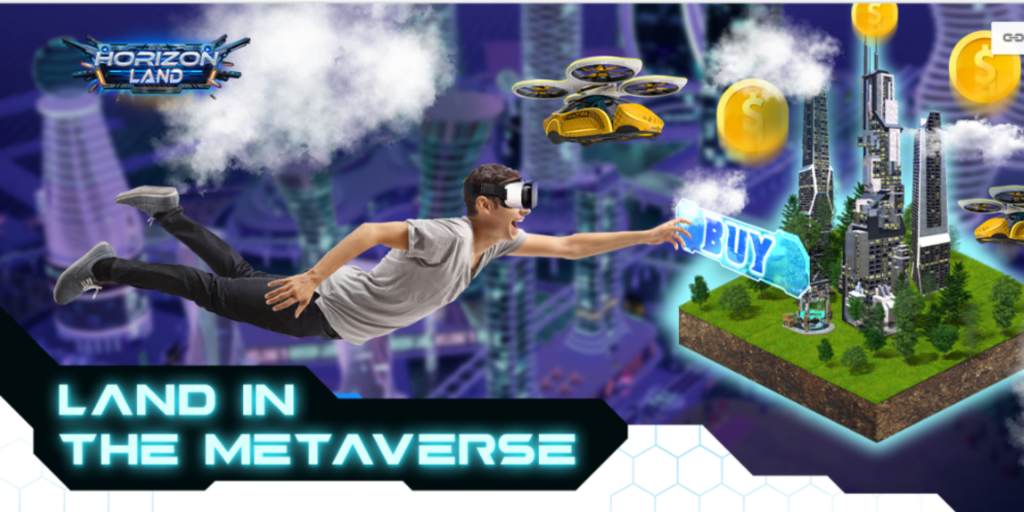 Real estate always makes an impact on both the real world and the virtual world, and of course, it always pays up in similar ways.
In the blockchain world or exactly cryptocurrency market, the land is one of the valuable NFTs that you own and do your smart investment.
The special point is the model and the way to upgrade lands. It become more artistic, special, and interesting. Of course, the value doesn't increase as usual. You must be proficient in internet tools to "hunt" a good location and reasonable price of land.
What's Virtual Land In Metaverse Or NFTs Game?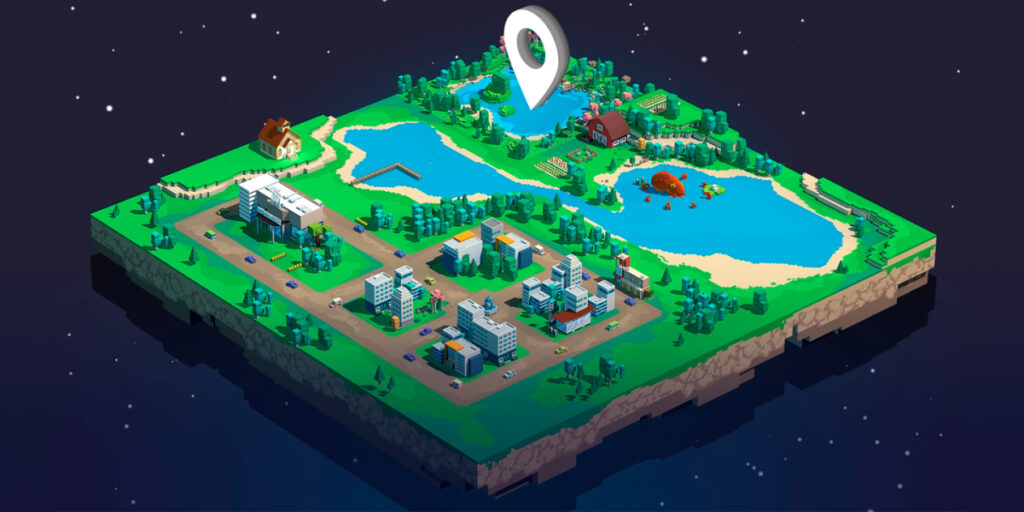 NFT land is a purchasable plot of digital space in a metaverse project. The Non-Fungible Token (NFT) owner can use the land for various purposes or purely for speculation.
In Horizon Metaverse, we divide its map into smaller areas and sell them in a single or multiple land offerings. Gamers can buy it on many different planets but its number is limited. If you are slowed, you need to wait for the next sale to have one!
Once purchased, the space normally offers a 3D virtual experience for the owner and visitors to explore. Because the lands are NFTs, it's easy to prove authenticity and ownership over these digital assets.
How To Own Land In Horizon Land?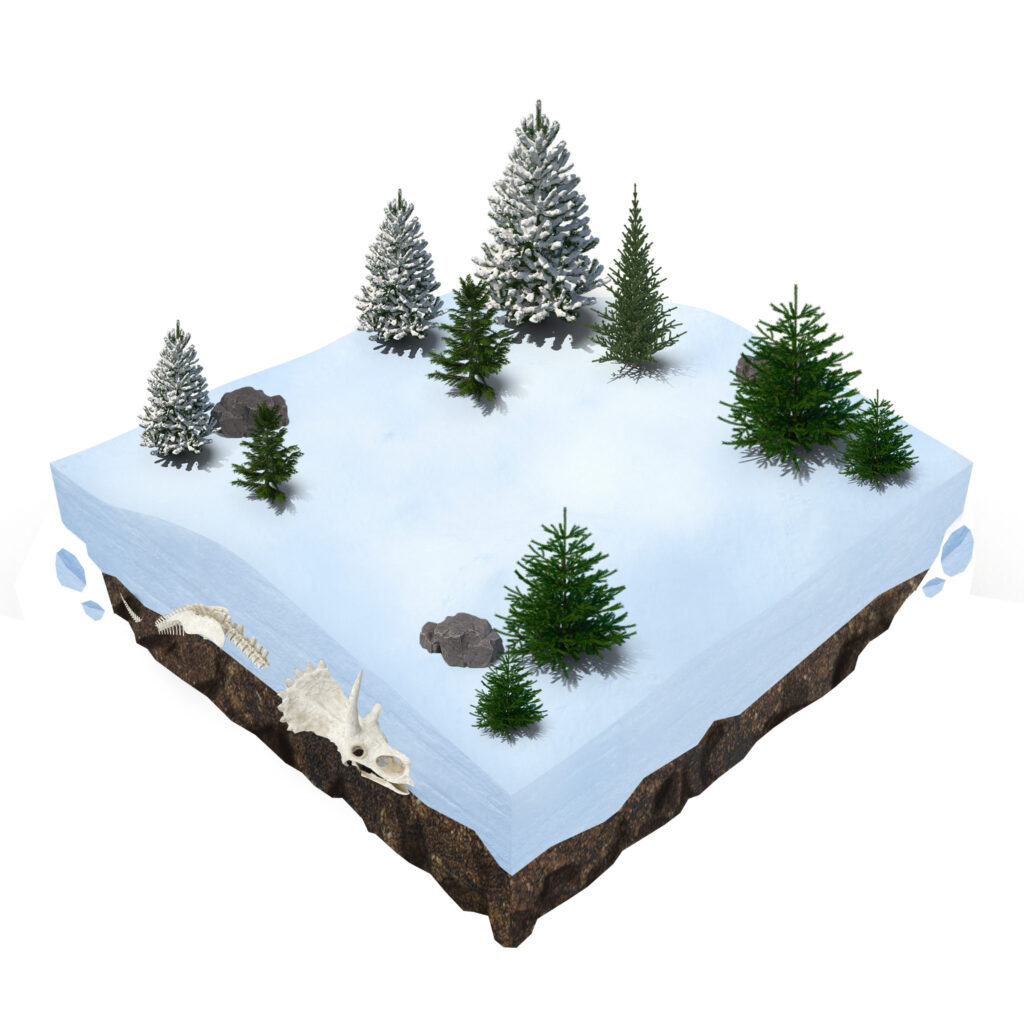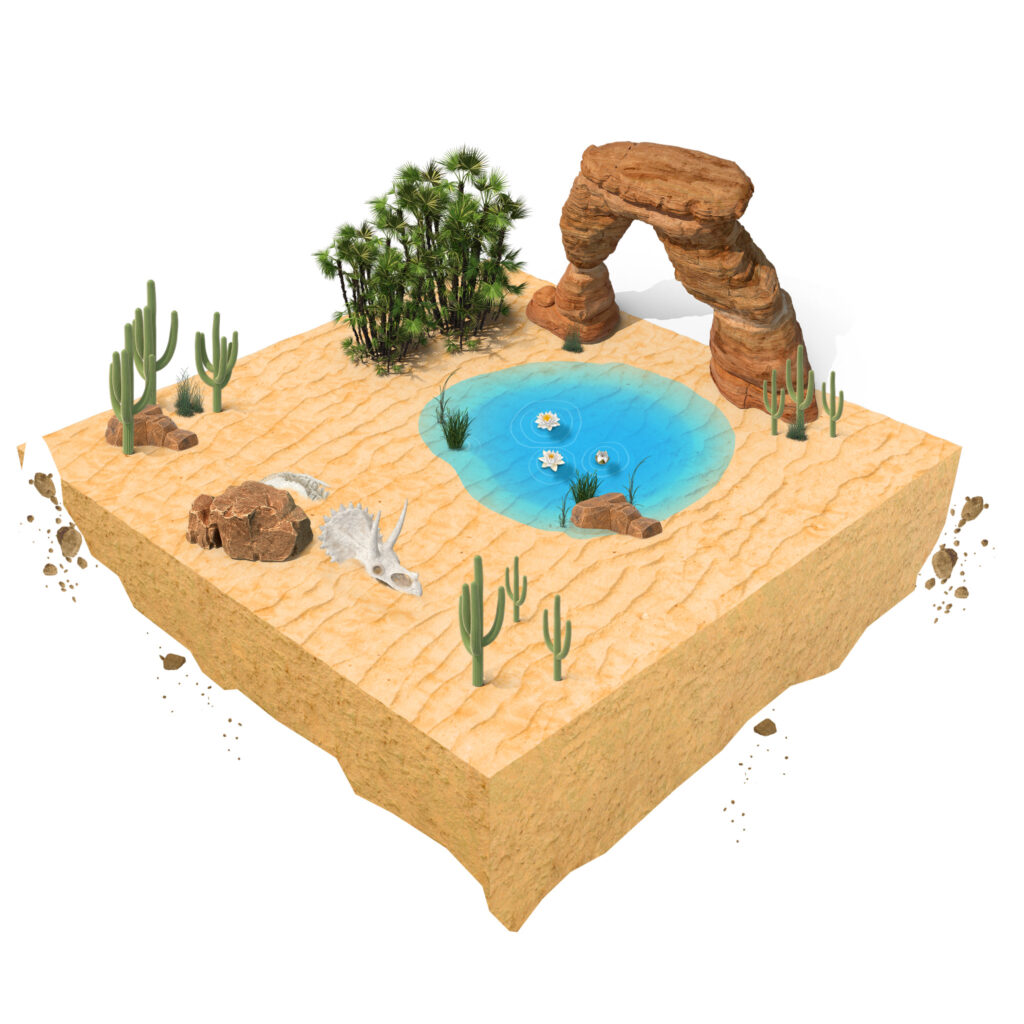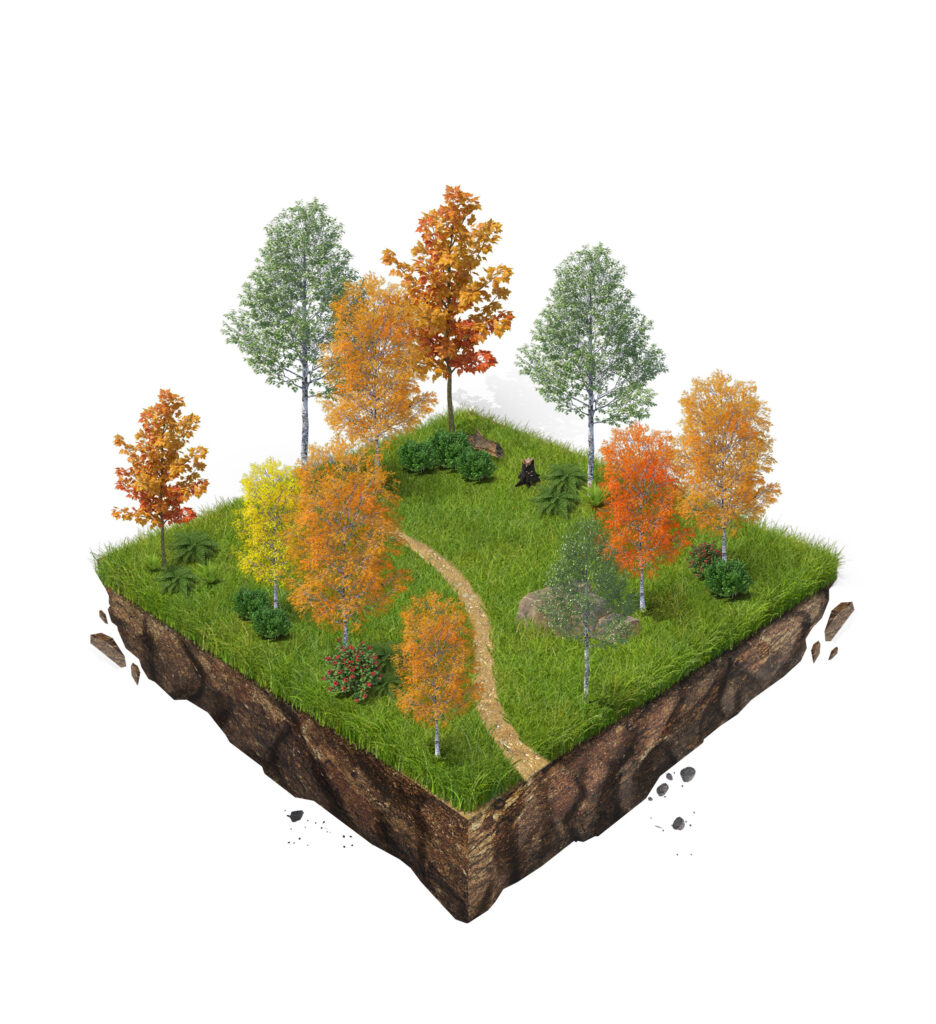 Types Of Horizon Land Metaverse
You can buy NFT land for BUSD on the NFT marketplace or buy directly from the other landowners 
The second way, you can own it through Horizon's box sale. Open it and you can have a luxury Lands. But it is based on your luck & not certainly
If you can't have one, the last way is to discuss with another owner in-game and buy it. But in this way, the prices will be higher than more
What You Will Received When Owning Lands?
There are many benefits of owning land in Horizon Land:
Put your avatar on your land, it can be a logo, video introduction, or your picture. Through it, you can
advertise or reach potential customers, or mark your army territory
Huge profit from building and upgrading land
Increase the strength of the heroes
Provide 3D virtual experiences for owners and visitors to explore.
Operate a strategy of buying, and getting more profits
There are so many profits when you have a Horizon's Land. It connects to in-game tokens and will bring more value than you expect!!
How To Increase Land Profits?
Build buildings by buying materials and doing the mission to upgrade. The value of land will increase according
If you are a famous brand, or you are the KOLs, your land will be more valuable when put the avatar on it
Upgrade the level of heroes following the Lands value.
Build rugged terrain to create the ideal geography for fight.
Build a barracks and a weapons upgrader to on own Lands.
Read this far, do you want to own a piece of land to develop and make a profit?
We are rushing to divide the size and price of each Land, please look forward to the sale date!
In the meantime, if you have any questions about Horizon project, join our community group for instant answers
===================
Horizon Land Media:
Website | Telegram | Twitter | Facebook | Youtube | Discord | Whitepaper
Contact Us: contact@horizonland.app