Metaverse is the digital world that can create by any creator by developing tools, which is one of the majors Horizon owns and empowers completely players. Today Horizon Land Metaverse is so honored to announce new partnerships with Placewar – a decentralized strategic play-to-earn game universe deployed on multi-chain.
In PlaceWar, players participate in content generation through the Pixel system which is exactly what bridge gathers both of us. Horizon Land and PlaceWar will together build the tools modernization systems to help creators creativity their items, virtual products, NFTs, make character transformations, and even create own game world by themself.
Furthermore, Horizon will integrate PlaceWar's games into Metaverse-Game-Center in both Game List and Game Space and attach gifts are NFTs, items, and tokens, to optimize users' experiences. We will be on the boat to break the border between metaverse and games.
About PlaceWar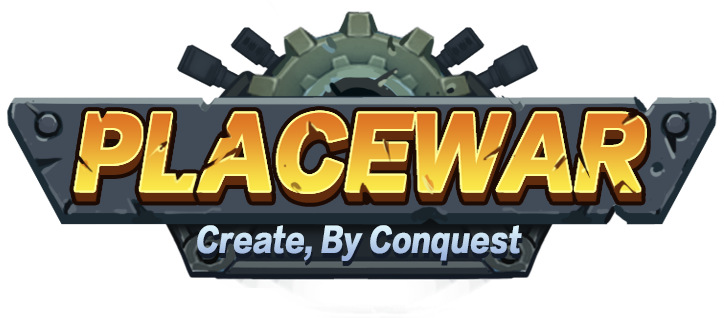 PlaceWar is a decentralized strategic play-to-earn game universe deployed on a multi-chain with highly engaging artillery gameplay that allows players to create and define the outlook of the in-game world through building, battles, and alliances.
PlaceWar creates a gamified and open Internet culture metaverse and puts users in control. You are guaranteed a gaming experience that you've never seen before in any other Play-To-Earn games. We integrate battle and creation, and we make sure there is an incentive mechanism to support them both.
$PLACE: PlaceWar Governance Token (PLACE) is a BEP-20 governance token for the PlaceWar Universe. The utility of PLACE includes token staking rewards, in-game rewards and utility, and governance voting. 
About Horizon Land Metaverse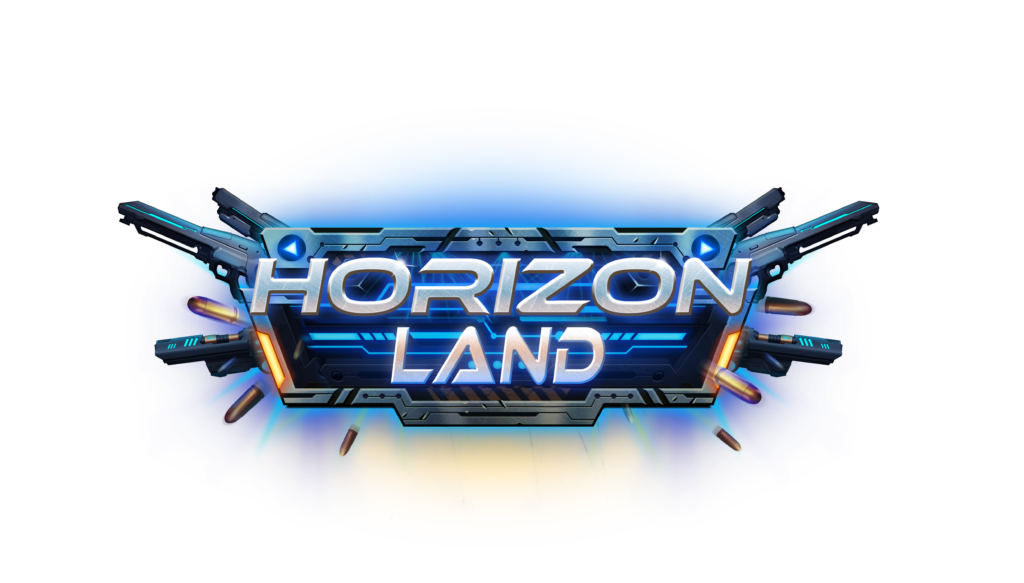 Horizon Land Metaverse is an immersive virtual world, a complete ecosystem built on blockchain. We provide exquisite entertaining experience and means to help players monetize their ownership of virtual properties: with Gamefi, Socialfi, NFTs, LANDs, Defi, Entertainment, Education, and AR/VR experiences, … In this ecosystem, all stakeholders will get benefits upon their participation.
Our vision is to bring players a decentralized platform that facilitates authentic ownership, interoperability, and monetization capabilities. The new virtual world will also remove physical obstacles, enhance the user's living experience, and open many world-scale business opportunities to everyone.
By joining the Horizon Land metaverse, users are free to select any identity: a player, a landowner, a creator, or a partner with different involvement upon their interests and demands. They are given rights and tools to have their own territory, create their own assets (as NFTs), monetize their creativity, and utilize fascinating services under a transparent and reliable governance system. Through our decentralized mechanism, anyone can be part of the control also.
=======================
Follow Horizon Land: Website | Telegram | Twitter | Facebook | Youtube | Discord
Let's expand the Metaverse together: CONTACT US