Horizon Land are pleased to announce our new strategic investor – Minted Lab – a superb platform that will advise our network and enable the Horizon team to correctly manage the market.
We will together exploit the value of Metaverse, deeply understand the needs of users, and bring more values ​​to touch more and more users. In addition, growing both communities, and operating online meetups & AMA with many large airdrops will be held to bring the metaverse closer to users.
Minted Lab is promoted successfully for professional Blockchain developers, analysts, and informants.
They have aided hugely in figuring out the underlying problems of commercial enterprise and getting into the marketplace. Through this partnership, we will together:
Project Investing: Minted Lab invested in our private round and will go with promoting Horizon Land Metaverse.
A global network Building: Minted Labs acts as a bridge and bring both information projects to touch many more users.
Marketing channels Providing: We will operate marketing plans together with two main audience groups and promote our values from metaverse to them.
About Minted Lab
Minted Lab – Minting value of the project with community with marketing numerous projects in the cryptocurrency market through professional and accurate analysis of Minted Lab.
Minted Lab was established in March 2020 to resolve the information imbalance between projects and investors in the cryptocurrency market and to provide professional and accurate information to investors. They analyze various information without missing the constantly changing trend of the cryptocurrency market. Selected information helps investors make investments in the right direction.
Minted Lab acts as a Global-Korea supporter who analyzes and provides information on various blockchain projects around the world beyond Korea. This contributes to broadening the view of Korean investors for global blockchain projects and increasing accessibility to investment.
Minted Lab Media Official: Website | Telegram | Twitter | Blog
About Horizon Land Metaverse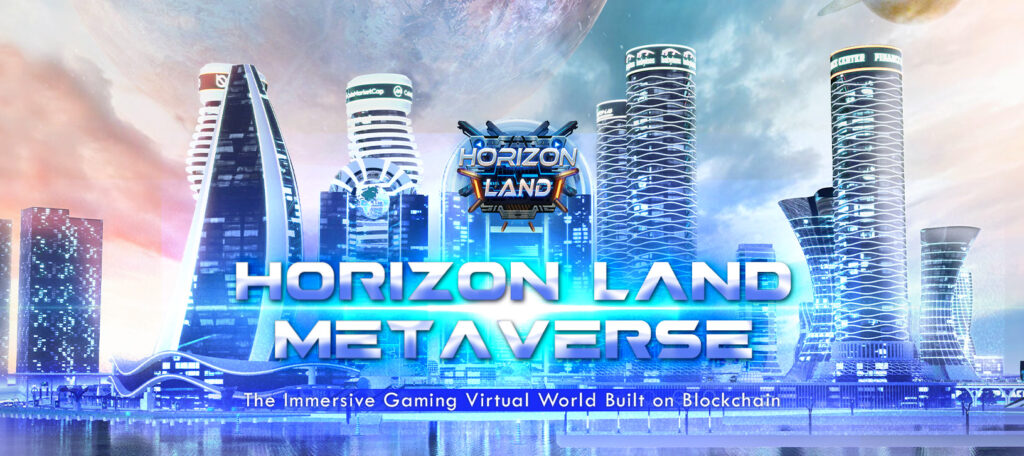 Horizon Land Metaverse is the Immersive Virtual World for players/users built on blockchain. We provide exquisite entertaining experiences and means to help players monetize their ownership of virtual properties.
Our vision is to bring players a decentralized platform that facilitates authentic ownership, interoperability, and monetization capabilities. The new virtual world will also remove physical obstacles, enhance the user's living experience, and open many world-scale business opportunities to everyone.
========================
Horizon Land Media: Website | Telegram | Twitter | Facebook | Youtube | Discord
Contact Us: contact@horizonland.app