Horizon Land Metaverse is pleased to announce one of our Big Partner – CoinMarketCap – the world's most-referenced price-tracking website for crypto assets in the rapidly growing cryptocurrency space.
This collaboration will go with us to expand both communities, making more crypto enthusiasts pay attention, bring more values from the blockchain market and Metaverse to global communities.
We are confident about the "big bang" future of both. CoinMarketCap is an important link in Horizon Land Metaverse Roadmap that support us a lot in IDO day, launching, listing, or ZON tokens…
About CoinMarketCap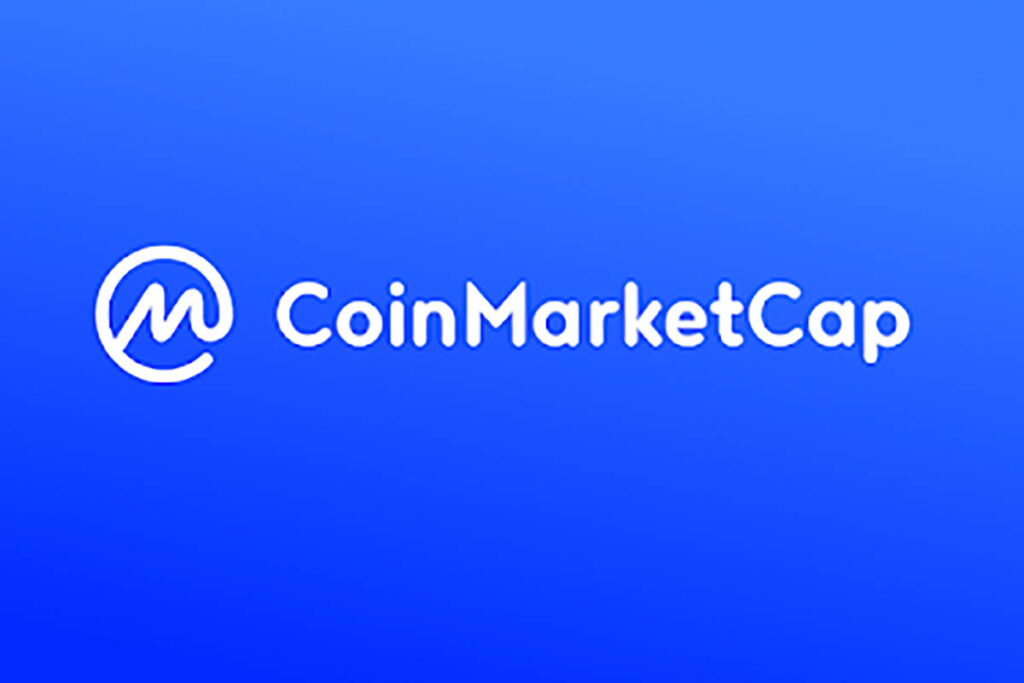 CoinMarketCap is the world's most-referenced price-tracking website for crypto assets in the rapidly growing cryptocurrency space. Its mission is to make crypto discoverable and efficient globally by empowering retail users with unbiased, high quality, and accurate information for drawing their own informed conclusions.
Founded by Brandon Chez in May 2013, CoinMarketCap has quickly grown to become the most trusted source by users, institutions, and media for comparing thousands of crypto assets and is commonly cited by CNBC, Bloomberg, and other major news outlets. (Even the U.S. government uses CoinMarketCap's data for research and reports!)
Through the acquisition, CoinMarketCap plans to tap into its parent company's extensive resources to acquire more in-depth data into projects, reduce information asymmetry in the crypto industry, and bring higher-quality data to its hundreds of millions of users.
CoinMarketCap's official ranking criteria is designed to eliminate any possibility of preferential treatment in general, even for the Binance exchange or BNB crypto asset. This will be enforced in spite of any positive or negative financial effect this adherence to policy might have on its parent company.
CoinMarketCap and its employees do not take any public positions on the economic merits of any crypto asset, nor do they publicly endorse any crypto asset or blockchain project. All crypto asset and/or project endorsements from CZ and/or Binance are unrelated to the CoinMarketCap brand and operations.
CoinMarketCap will continue to present the most accurate data on cryptocurrencies to the wider public independently. We are confident that our common vision to further the crypto revolution and promote transparency in the crypto space will be strengthened by this acquisition.
Follow CoinMarketCap Media Official:
Facebook | Twitter | Telegram | Website | Instagram | Interactive Chat
About Horizon Land Metaverse
Horizon Land Metaverse is the immersive gaming Virtual World built on blockchain. We provide exquisite gaming experiences and means to help users monetize their ownership of virtual properties.
Our vision is to bring players a decentralized platform that facilitates authentic ownership, interoperability, and monetization capabilities. The new virtual world will also remove physical obstacles, enhance the user's living experience, and open many world-scale business opportunities to everyone.
By joining the Horizon Land metaverse, users are free to select any identity: a player, a landowner, a creator, or a partner with different involvement upon their interests and demands. They are given rights and tools to have their own territory, create their own assets (as NFTs), monetize their creativity, and utilize fascinating services under a transparent and reliable governance system. Through our decentralized mechanism, anyone can be part of the control also.
==================
Horizon Land Metaverse:
Website | Telegram | Twitter | Facebook | Youtube | Discord | Whitepaper
Contact Us: contact@horizonland.app