It's honored to announce to our community that Techfarm join the journey of Horizon Land. As a strategic investor, Techfarm will give us not only funds but also much useful advice in the process of developing our projects.
With Techfarm's experience and the Horizon Land team's dedication, we will together make a lot of milestones in the Blockchain Metaverse
About Techfarm Pte Ltd

Head office: 1 RAFFLES PLACE #40–02 ONE RAFFLES PLACE SINGAPORE (048616)
Established in 2018, is a technology company specializing in investing and implementing startup and blockchain projects in Singapore and the ASEAN community. 
They prioritize making the value to users by decentralization technologies support whether Defi, Web3, NFT or Gaming, and Metaverse. With the potential of TechFarm experts, this company​​ will continue to spend a large amount of capital on blockchain projects to bring a special version that satisfies the most difficult requirements from Tokenplay players. 
Follow Techfarm at: https://www.facebook.com/techfarmholding
When we collab with each other, Horiziends and Techfarm's supporters will take tons of advantages. There will be more events and fabulous features organized together. Follow our important announcement here: https://t.me/HorizonLandAnnounment
Horizon Land – A Metaverse Blockchain Game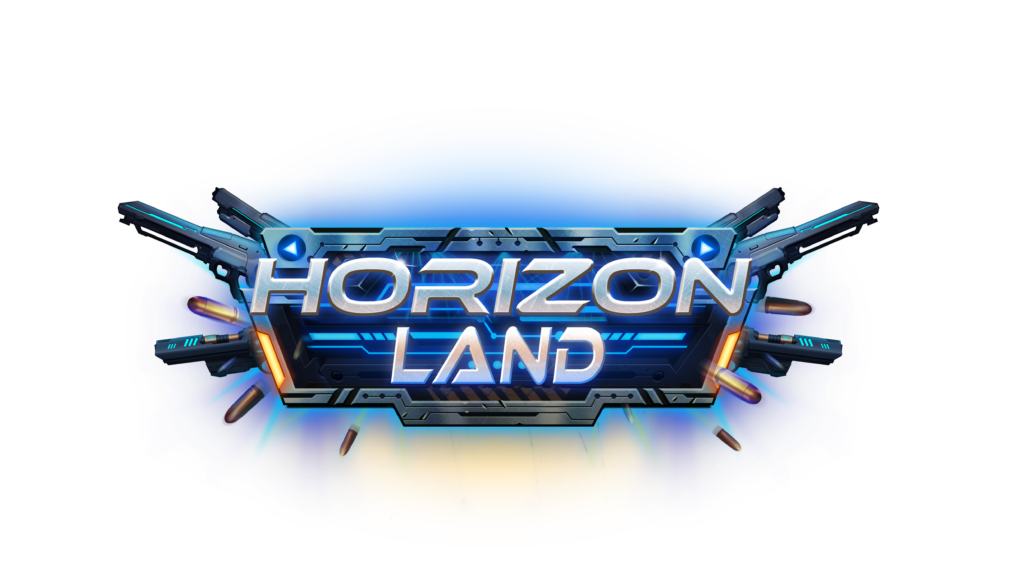 Horizon Land Metaverse is the immersive Virtual World built on blockchain. We provide exquisite entertaining experiences and means to help players monetize their ownership of virtual properties.
Our vision is to bring players a decentralized platform that facilitates authentic ownership, interoperability, and monetization capabilities. The new virtual world will also remove physical obstacles, enhance the user's living experience, and open many world-scale business opportunities to everyone.
=========================
Contact us
Email: contact@horizonadmin
Twitter | Website | Telegram| Community | Fanpage | Youtube | Discord