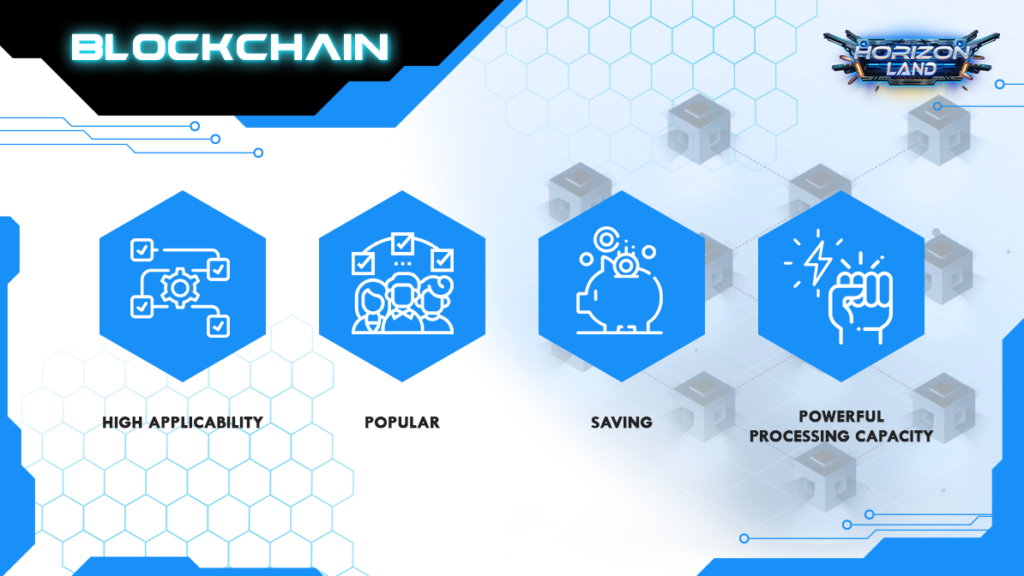 Blockchain is a shared, immutable ledger that facilitates the process of recording transactions and tracking assets in a business network. Virtually anything of value can be tracked and traded on a blockchain network, reducing risk and cutting costs for all involved.
If you are a genuine trader or holder, the security and transparency of project extremely important if you want to preserve your wallet. Horizon Land Metaverse is built on the Binance Smart Chain platform and uses blockchain technology. We always prioritize the security of user information at the highest level, publicity and transparency through smart contracts and many other features created profits.
Blockchain Technology – Blocks, Nodes & Miners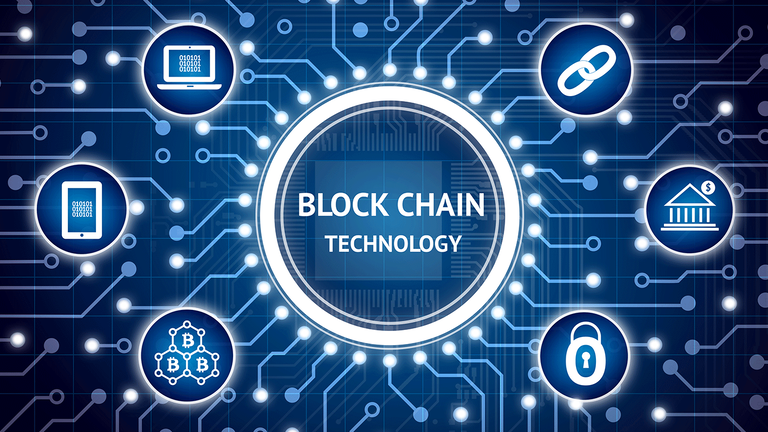 Blockchain technology is most simply defined as a decentralized, distributed ledger that records the provenance of a digital asset. By inherent design, the data on a blockchain is unable to be modified, which makes it a legitimate disruptor for industries like payments, cybersecurity and healthcare.
Blockchain is an especially promising and revolutionary technology because it helps reduce risk, stamps out fraud and brings transparency in a scalable way for myriad uses
What Is Blockchain Technology In Horizon Land Metaverse?
Horizon Land uses Binance Smart Chain, after considering many advantages of the network it is very suitable for the project:
High applicability: BSC is an EVM Blockchain, inheriting many achievements from Ethereum: supported by a large developer community, full of token standards, solutions approaching the latest perfection and infrastructure is updated almost the fastest.
Popular: Binance Smart Chain is known as a large Blockchain Ecosystem, many projects choose to build Dapp based on BSC. This opens the door to Horizon's huge cooperation opportunities, allowing us to connect with many partners in the same ecosystem to grow our projects.
Saving: transactions are made on BSC with very low gas, ranging from 0.1 USD – 0.5 USD depending on complexity of smart contract calculations. This cost compared to gas fees of other networks is already much cheaper. With the goal of targeting the majority of crypto users, building a system based on Binance Smart Chain will save a lot of money for users.
Powerful Processing Capacity: the BSC network possesses an average processing capacity of 3 seconds/block. Transactions on Dapp will be confirmed faster. Transactions take place continuously, buying – selling and sending – receiving in large volume, users experience will not be interrupted because of long waiting.
How does Blockchain Technology Brings Security and Confidence to Users?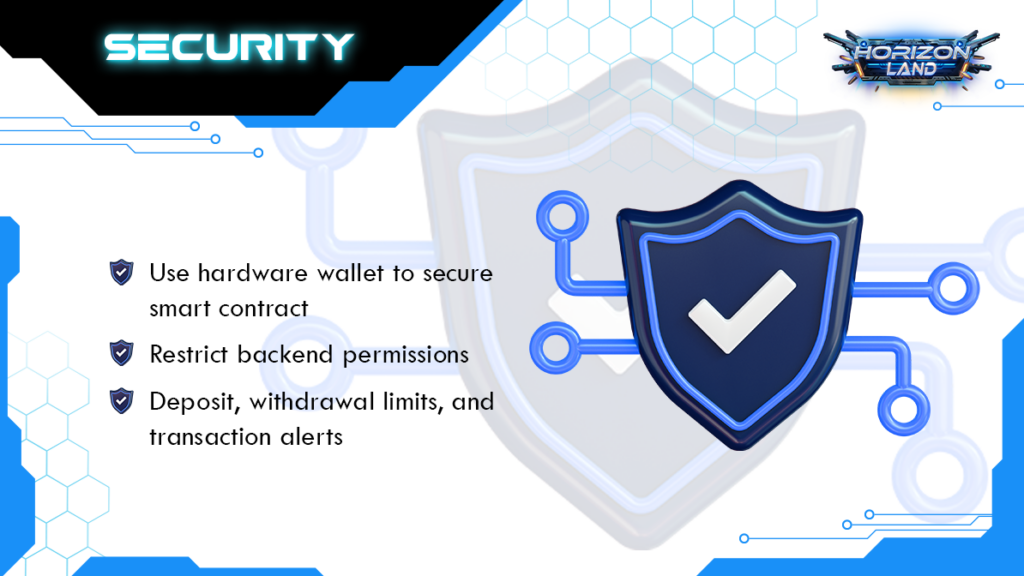 Horizon Land's system builds on the security of Binance Smart Chain to operate smart contracts, we secure secret key of cold wallet that owns the smart contract by dividing 24 seed words into 2 parts.
Backend can save data read from smart contract to dump data to a client, so in case the backend gets hacked, risk can be minimized. All data is stored on Blockchain and can be restored at any time.
For deposit and withdrawal channels, we build a transaction alert system for abnormal transactions and set a ceiling limit for deposit and withdrawal transactions to minimize consequences in the worst case.
In addition, Horizon Land Metaverse has cooperated with many partners to optimize user experiences such as CoinMarketCap, Certik, HGVenture, ONTO,…and many other big partners who will work with us to optimize problems, especially in terms of technology and user experience.
What's Horizon Land System?
Horizon Land System includes:
Smart contracts contain decentralized applications running on Blockchain Network
Database S3 stores asset content, data from decentralized applications for censorship
Backend services to read data from Blockchain, censor asset content, support APIs to communicate with Client
Wallet Connection integrated with Metamask and Trust Wallet
Client includes: Development Tool, Horizon Dapp and Horizon Land Metaverse
Technical Stack:
Smart Contract: Solidity.
Backend: NodeJS.
Dapp: ReactJS.
Horizon Land Metaverse & Development Tool: Unity 3D.
Main processes handled:
Users can create new digital assets and upload them through the Development Tool. System will censor asset content, tokenize digital assets and record user ownership
Horizon Land Metaverse will read digital asset content and add assets to metaverse space
Horizon Dapp will read digital asset content and add it to NFT Marketplace
Users who spend to use features or participate in Defi in Horizon Land Metaverse or Horizon Dapp will interact with smart contracts through the browser. Metamask acts as an intermediary, providing the web3 protocol to perform transactions.
Sell ​​NFT: user submits NFT sale request with NFT's configuration, backend will perform order creation with smart contract
Join our community for project updates and weekly #airdrop hunting
Community Telegram: https://t.me/HorizonLandOfficial
Community Facebook: https://www.facebook.com/groups/horizonlandmetaverse

===================
Horizon Land Media: Website | Telegram | Twitter | Facebook | Youtube | Discord
Contact Us: contact@horizonland.app